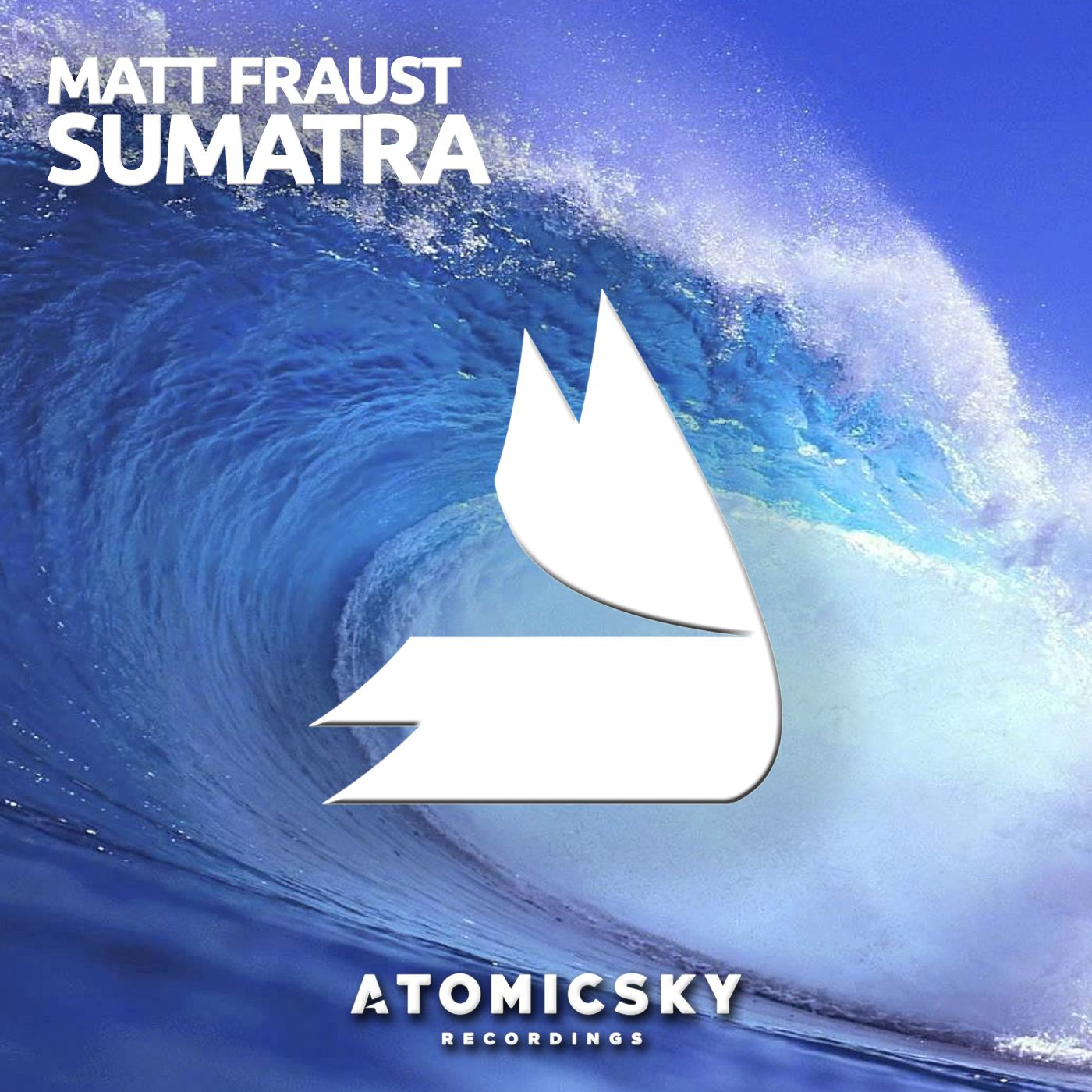 Matt Fraust - Sumatra
Matt Fraust has become a name hot on everyone's lips since he exploded onto the Dance music ladder. The Canadian DJ and producer has become one of the most respected names in the game and is the mastermind behind fast rising new record label AtomicSky Recordings. Known for his energetic Electro infused Progressive gems, Matt has been gaining the support of many of the industry's leading tastemakers – a testament to his hard-working ethos and focus when in the studio.
Matt's next records comes in the form of 'Sumatra', one of his most highly sought after productions that is sure to rise high through the charts. Filled with heavy drums, euphoric pads, groovy melodies, infectious melodies and a driving bass-line, 'Sumatra' has everything you could possibly want in an Electro influenced Progressive banger – sure to cause chaos in clubs and at festivals worldwide.
The release of 'Sumatra' sees Matt Fraust make his debut on his very own imprint AtomicSky Recordings. The Candian based label has become one of the scene's fastest growing and exciting new labels thanks to their careful attention to only selecting the very best new music on the circuit and their ability to unearthing the world's best new talent. With a growing roster of artists that include the likes of: Elio & Sylvester, Cain Pridmore, D.Polo, Kona and Danny Q Parker it's no wonder the label has been hitting all their targets on it's rise to stardom. 'Sumatra' is out now so make sure you grab your copy before fast.
Available on Traxsource
http://www.traxsource.com/track/3449420/sumatra
Matt Fraust Online
http://www.facebook.com/MattFraust
https://soundcloud.com/matt-fraust
http://www.instagram.com/mattfraust
AtomicSky Recordings Online
http://atomicskyrecordings.com
https://www.facebook.com/atomicskyrecordings
https://twitter.com/AtomicskyR
https://soundcloud.com/atomicsky-recordings
https://www.instagram.com/atomicskyrecordings