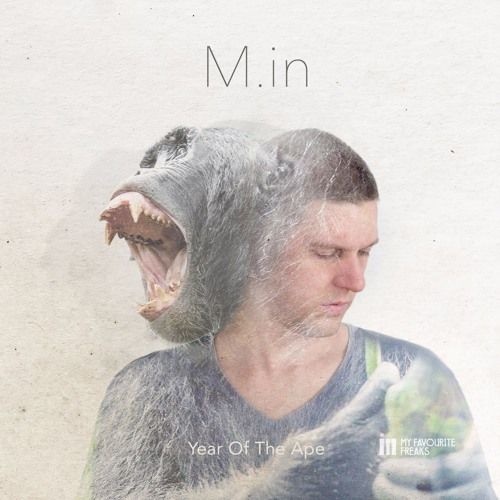 Min - Year of the Ape
Producer, label boss and DJ Markus Ferdinand a. k. a. M.in is not only a music but also a quick change artist. He's always on the move, whether if he's on the stage as a passionate performer as in the studio, where he constantly improves his skills. His development reaches another peak with his new album "The Year Of The Ape", which will be released on the 1st July on M.in's label My Favourite Freaks Music.
The name of the record is no coincidence: not only that the artist was born in the year of the ape in the Chinese horoscope, but also in the character of the artists some character traits of the intelligent animal – while he is a commenced musician in his everyday life, in his live performances he turns to a real bundle of energy. His restlessness also becomes clear in his work flow as a producer: the Frankfurt-based M.in focuses more and more on analogue sounds and integrates them into many pieces of his new album which gives them a real unique character.