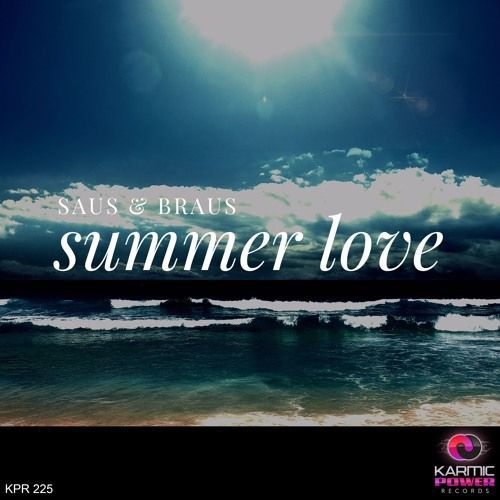 Saus & Braus - Summer Love
Happiness is just around the bend with the Hot House Music track from Saus & Braus. A true dancer delight with that driving jacking piano sound. Andy Bach is a European House Music DJ with more than 20 years' experience and it shows right here with this banger that can be rocked on your Pioneer CDJ's all night long. So, hurry and download your Mp3 to your memory stick and get cracking on your Summer.
Saus & Braus is a musical project by Andy Bach and stands for pure house music and electronic dance productions. Andy is a veteran DJ, Producer and Label Manager. He has been in the music business for 20 years, releasing on top notch labels such as Great Stuff, Tanzbar, Beatwax, Zaubermilch, My Little Dog, Love Harder or his own imprints Society 3.0 Recordings and Young Society Records. Andy started DJing in 1995 and played in different clubs across europe. Since 2007 he is A & R and Label Manager at Young Society Records, a spin-off from INPHUSION MUSIC & STEREO DE LUXE Rec.
1. Original Mix (05:06)
2. Instrumental Mix (05:06)
3. Radio Mix (03:49)