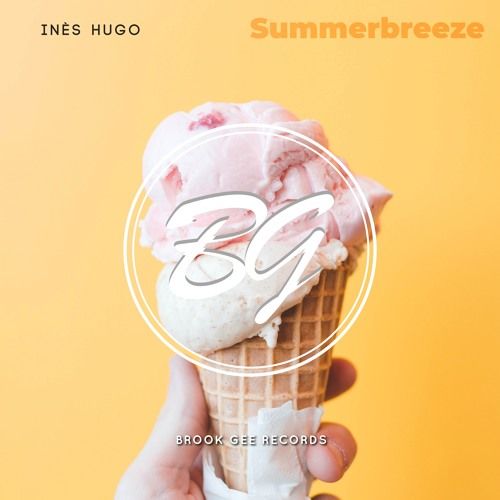 Inès Hugo ft. Alex Alexander - Summerbreeze
Inès Hugo and Alex Alexander have come together to create a chilled and upbeat Deep House tune 'Summerbreeze'. The musicality of this track is stunning as it consists of complex electric guitar riffs and melodies and toe-tapping percussion, the song also features soft and dreamy vocals and reminiscent lyrics that take you back to the summer.
Inès Hugo is an up-and-coming songwriter and producer from France who is already affiliated with BMG and Universal; she has a signature style to her music full of character and mesmerising themes. Inès has paired up with recording artist and producer Alex Alexander who has had several features on New Music Friday and is part of the prolific DJ duo 'Nuits D'Etoiles'. Alex is rapidly gaining attention and awards for his song writing and producing skills in Asia in particular and has built up an impressive total of over 100,000 monthly listeners on Spotify.
'Summerbreeze' is out now on brand new Australian label Brook Gee Records. Founded this year by music producer Brook Gee, Brook Gee Records is an independent label focused on releasing the very best of House music and are building towards an incredible 2019.
Purchase Links
Alex Alexander Online
Instagram: www.instagram.com/AlexAlexanderLive
Facebook: www.facebook.com/AlexAlexanderLive
Twitter: www.twitter.com/UrAlexAlexander
Soundcloud: www.soundcloud.com/alexalexanderlive
Ines Hugo Online
Instagram: www.instagram.com/ineshugo_/
Soundcloud: www.soundcloud.com/ineshugo
Brook Gee Records Online
Instagram: www.instagram.com/brookgeerecords
Twitter: www.twitter.com/brookgeerecords
Soundcloud: www.soundcloud.com/brookgeerecords
Beatport: www.beatport.com/label/brook-gee-records/70212