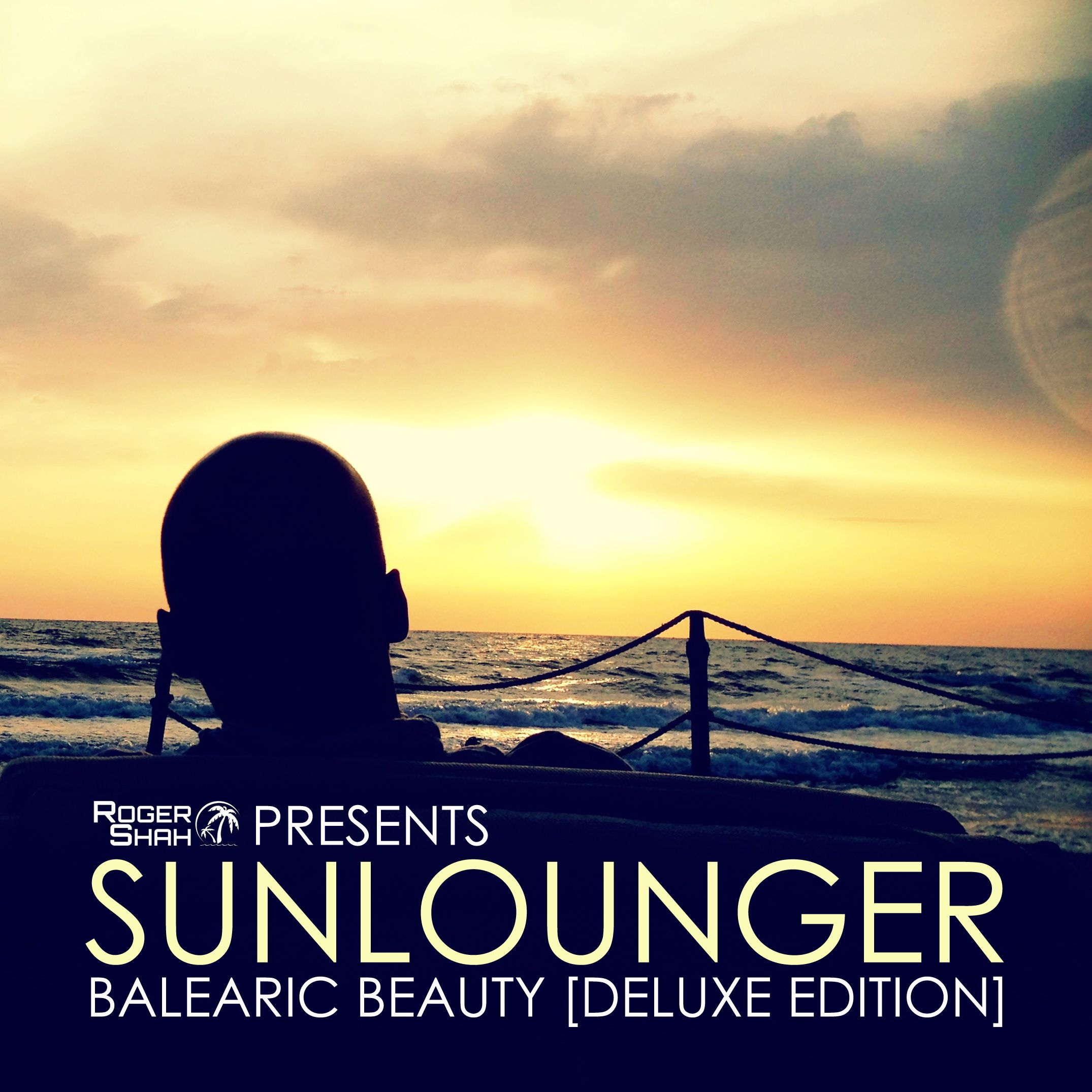 Roger Shah - Sunlounger – Balearic Beauty (Deluxe Edition)
Santa has heard your longing for some brand new Sunlounger chill-out, Trance fans! Considered the consummate master of Balearically-inclined music, this December sees the return of electronic music composer Roger Shah's best-known sobriquet. Three years on from the original release of 'Balearic Beauty', Shah is ready with a new wave of captivating sun-tipped audio, all primed to take the world's lounges, chillout areas and more cultured dancefloors subtly by storm. Featuring all originals, remixes, and brand new tracks the final chapter of the most successful Sunlounger album hits the stores on December 16th!
Through 53 carefully selected originals and remixes, Shah has once again involved the vocal talents of many, including the likes of Inger Hansen, Yoav, EDM singer/songwriter/hit-maker JES, Sason Bishope Parry, Chase, Alexandra Badoi, Kingseyes and Suzie Del Vecchio. Arriving in brand new colours and tones, 'Balearic Beauty (Deluxe Edition)' picks up exactly where the original left off and closes another chapter of Loungers in musical delight.
Roger Shah who first appeared in the dance-phere with his chill-out alias 'Sunlounger' in 2007 crafted a deluxe edition of a beautiful Magic Island classic where even 'deluxe' is still an understatement. – A true beauty to end the year with.
"I wanted to close Balearic Beauty with something special. We had so much material that we decided a digital release that features everything, even all remixes of each track, is what would be the best surprise for the fans. Topped with some brand new tracks I am really proud to deliver this special Christmas gift to you on December 16th." Roger Shah adds.
With the first single release 'Come As You Are' in collaboration with Berlin-based singer and songwriter Inger Hansen the duo proofs once more its striking bond. Known from previous hits such as 'Don't Wake Me Up' and 'Breaking Waves' the alliance of the fabulous brings back the pure balearic sound. Strong Deep House influences combined with the strong, angelic voice of Hansen make 'Come As You Are' iyour chance to just escape to your Magic Island right on time for Decembers winter vibes. Coming in 5 versions including the Coconuts & Pineapples Remix, the Hello World Uplifting Mix and two remixes by Raul Pablo Sanchez and Brian Laruso the single is dropping on December 5th worldwide.
Only available as digital copy 'Balearic Beauty (Deluxe Edition)' takes you on a journey of balearic finesse with epic throwbacks, douzens of goosebump moments and pure relaxation.
Shining bright in Coconuts & Pineapples manner, Balearic Beauty (Deluxe Edition) is now available for pre-order: https://itunes.apple.com/us/album/balearic-beauty-deluxe-edition/id11781…
Links:
www.rogershah.net
www.facebook.com/rogershahartist
www.twitter.com/roger_shah
www.soundcloud.com/rogershah