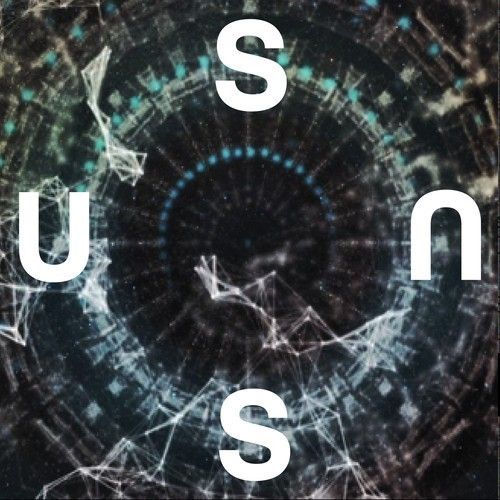 SUNS – WeAreSuns EP
Brought together by a love of pop and all things alternative Andy McDonnell and Michael Tyrrell aka SUNS formed two years ago as the sun rose above a rooftop after-party.
Written and recorded in their Dalston studio and mastered by the legendary Mandy Parnell (Bjork, Four Tet, PJ Harvey + many more) Suns debut EP explores the themes of our complex human fragility and what it means to be an individual among many. Both talented writers/producers in their own right, between them they have previously worked with likes of Crystal Fighters, Mount Kimbie and Scott Walker to name a few.
First track 'Bells' is a powerful statement of intent; layered synths swirl and rise over a pulsing beat punctuated by powerful lyrics. Clever use of delays and vocal harmonies then build into a dream-like finale conjuring up images of the late night city environment they were created in.
Second track 'Plight Of The Hunter' is peppered with tribal rhythms and thought-provoking imagery whilst the laid back refrain of 'The Leap' shines a light on Tyrrell's effortless vocal. On the flip Remixes come courtesy of Yila, Amateur Best and SUNS themselves.
Watch the video for Bells here: https://www.youtube.com/watch?v=xIfxK96osjw
TRACK LISTING:
1. Bells
2. Plight Of The Hunter
3. The Leap
4. Plight Of The Hunter (Yila Remix)
5. The Leap (Suns Remix)
6. Bells (Amateur Best Remix)
https://www.facebook.com/sunsofficial
https://soundcloud.com/wearesuns/
https://twitter.com/wearesuns