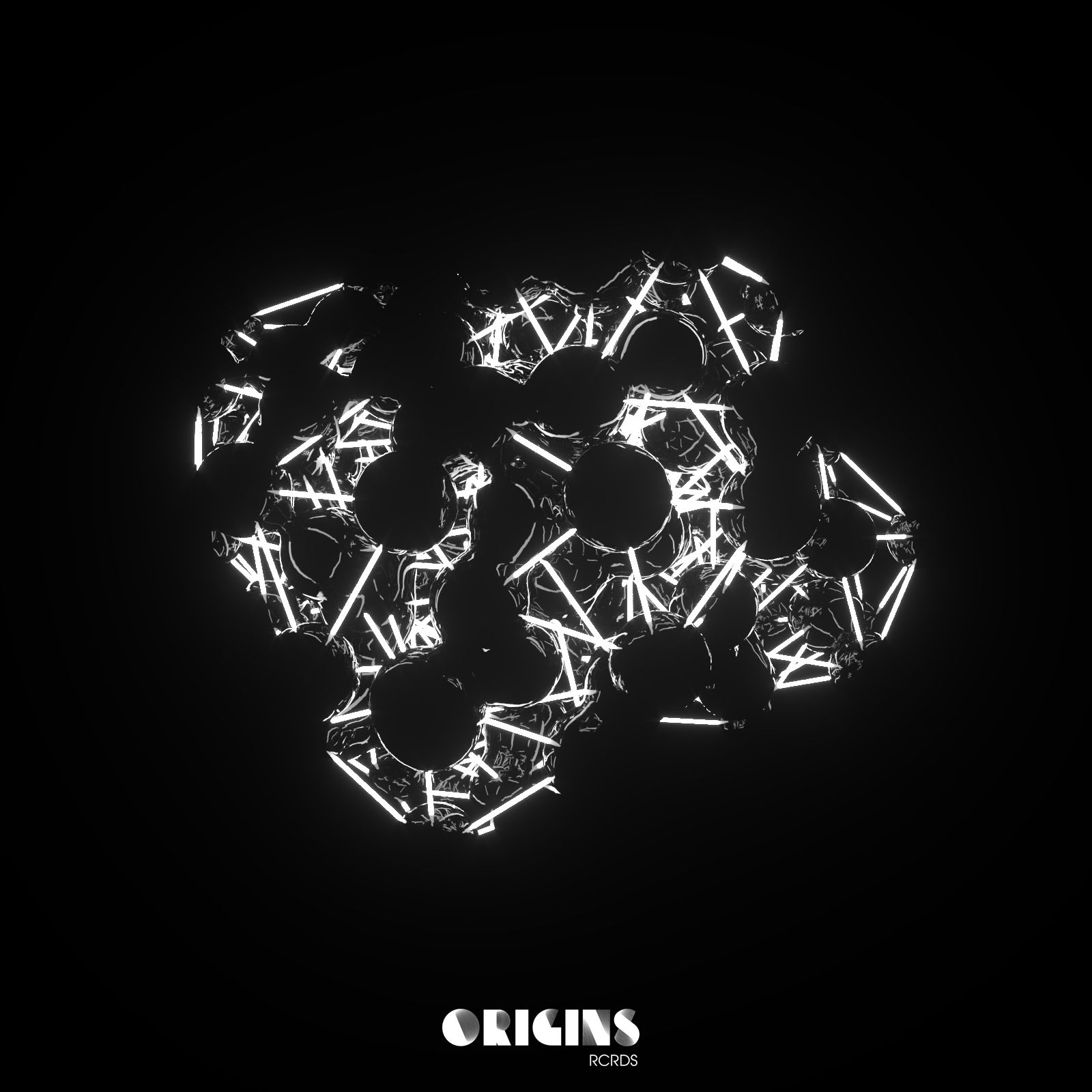 System2 - Sunscreen
Manchester duo System2 make their debut on Origins Rcrds this November, whilst UK house pioneer Bushwacka! also makes his debut on the label to remix title cut 'Sunscreen'.
With material on labels including Oblack, Roush and VIVa, System2 have quickly emerged as two of the UK's most exciting rising talents, gaining plaudits and support from Steve Lawler, Dan Ghenacia, Shonky, Jamie Jones, Djebali and more. Add to the mix their own self titled imprint, which has welcomed the likes of John Dimas, Los Pastores and Hanfry Martinez, and it's clear to see exactly why the duo have enjoyed such a sharp curve in recent times.
Title cut 'Sunscreen' demonstrates the duos innate ability to weave together intricate percussion patterns and infectious vocal hooks to form a captivating and sophisticated groove, whilst Bushwacka's remix nods towards jazzier territories as soft chords and subtle background swirls are used skillfully in combination with the originals blooming saxophone riffs.
On the flip, the duos trademark stripped back, percussive aesthetic is quickly restored through 'Glass Eye' as subtle background nuances fuse effortlessly with crisp claps and varied organic drum licks, rounding out the EP in excellent fashion.
System2 'Sunscreen' is out on Origins Rcrds on 10th November 2017.
Tracklist
1. Sunscreen
2. Sunscreen (Bushwacka! Remix)
3. Glass Eye