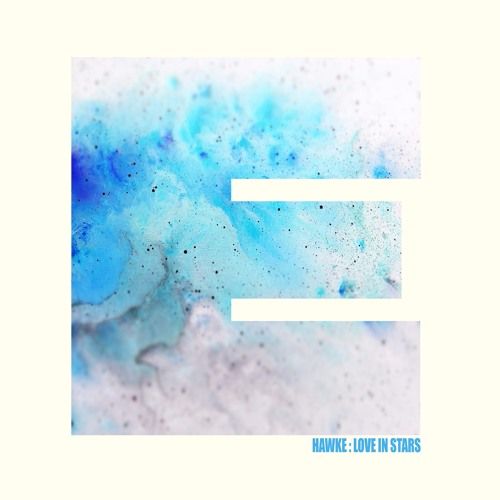 Hawke - Sunshine People
Welcome to the world of Hawke!
It's been 23 years since the first Hawke single "3 Nudes in A Purple Garden" appeared on Hardkiss Music. Now, Hawke returns to the label with a string of singles that will culminate in a fourth album titled Love in Stars.
Produced by Gavin Hardkiss with vocals by Robbie Hardkiss, "Sunshine People" is a sun-drenched summer funk number with mixes that will fit in at cocktail parties and desert raves alike.
San Francisco based artist Gavin Hardkiss was born in Johannesburg South Africa. In the early '90s, along with faux brothers Robbie and Scott, Gavin helped pioneer the American electronic music scene with the groundbreaking record label Hardkiss Music.
Hardkiss quickly joined the ranks of the international DJ elite, DJ'ing at raves and clubs in cities throughout the world, eventually reaching legendary status with the release of the classic album Delusions of Grandeur. Delusions of Grandeur reached number one on the Rolling Stone Magazine alternative charts. LA Weekly called it "a digital masterpiece built on the ruins of California hippie culture. It was the Pet Sounds of the rave generation."
Gavin has produced multiple out-of-print albums under the guise of Hawke including Namaquadisco, Heatstroke, Love Won Another, and +++.
Label and Artist Links:
www.hardkissmusic.com
www.gavinhardkiss.com