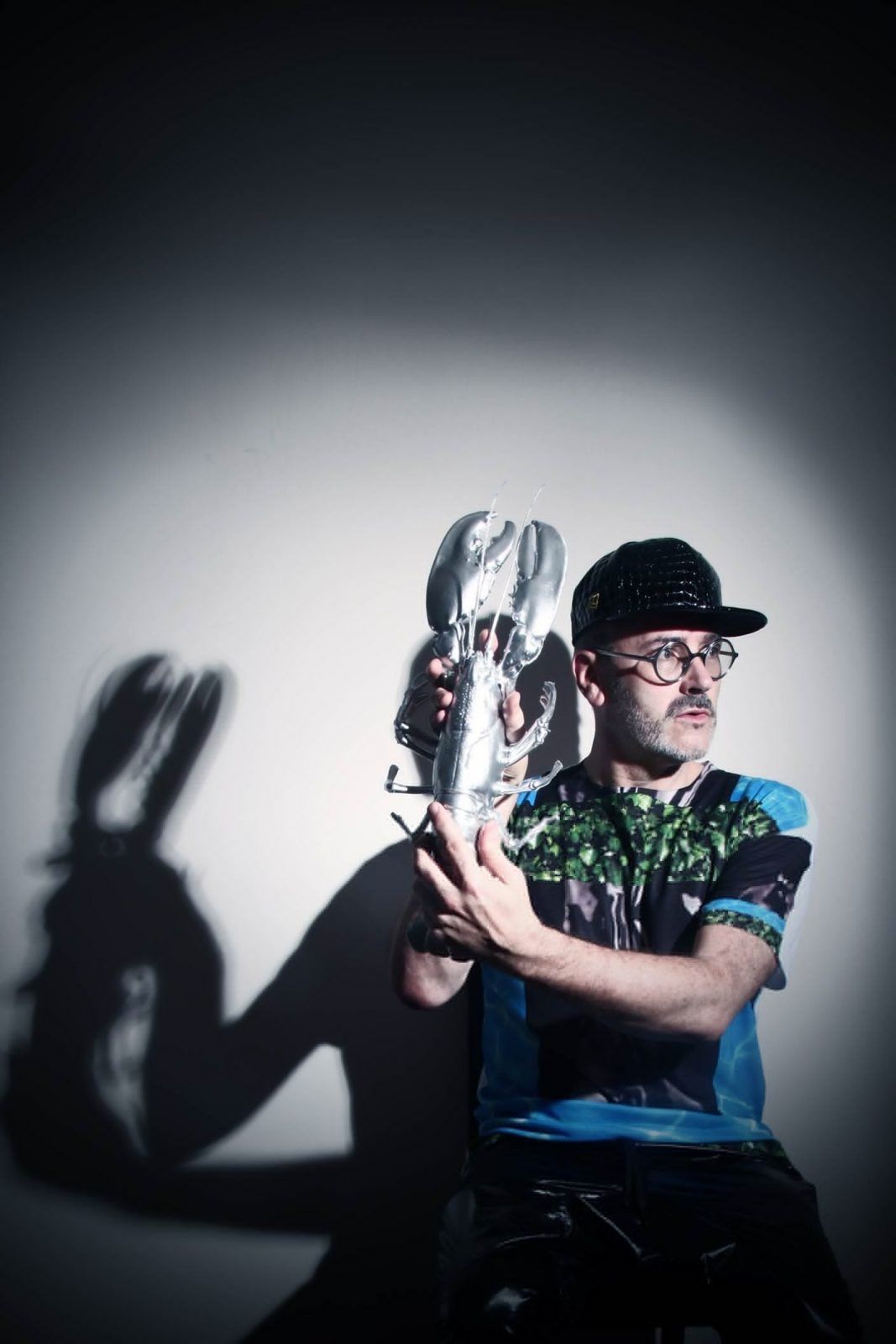 Super Electric Party Machine – FREE DOWNLOADS of 'SexySexy' & 'Boys That Go Woot' REMIXES
Ahead of the next single Bodytalk, Super Electric Party Machine announce free downloads of 7 of their best remixes of Boys That Go Woot & SexySexy.
The notorious Super Electric Party Machine has been described by Time Out as 'an always-fierce and always sweat-drenched' – it's a hedonistic cocoon of wild debauchery and all things outrageous.
On 17th March through Carnage Music new single 'Bodytalk' is released, and sees the smokey vocals of the young and stunning Portia Ferrari purr and jerk through this entrancing house number. As a model she has already graced the cover of ES magazine, appeared in i-D, and is the face of the Versus & M.I.A Versace Collection, having been hand-picked by M.I.A herself.
Along with the sublime production of Larry Tee and AttackAttackAtaack the song is an intoxicating dance-floor stomper that writhes and twists in your ear making you surrender to the beat, to the moment and won¹t let you go ¬ it¹s a London style new-gen, neo house track that evokes the sound of the underground club scene in which Portia Ferrari was discovered.
The single is the 3nd track to be released from the self-titled, brainchild of hotly tipped-new London producer/remixer AttackAttackAttack and New York dance-music lynchpin Larry Tee. Having run London's most newsworthy parties, they now look set to become one of hottest new production duos.
Less a debut full-length, the album is more an explosive statement from a weird and wonderful cast of producers, DJs, artists, performers, MCs and club-land characters. Larry Tee, Mike Q, Andrey Bartenev, Roxy Cottontail, Princess Superstar, Nwando, Sharon Needles, C*nty Savage, Lady Cartel, QBoy Portia Ferrari make up this colourful, creative gang of esoteric characters, who go against the grain to take you on a riotous, electro fuelled journey of ghetto bass, badass booty, throbbing house, ballroom and club anthems galore
Super Electric Party Machine started life as a weekly London party that has since spread to Barcelona, Amsterdam, Berlin and Lisbon. It features live entertainment and to date has seen inspired turns from Brooke Candy, Charli XCX, A*M*E, Peaches, Darq E Freaker, Ssion, Le1f and reality TV star Sharon Needles (the winner of Rupaul Drag TV Show), not to mention DJ sets from Horse Meat Disco¹s Severino, Raf Daddy from The 2 Bears, Danny Rampling, Hannah Holland and The Lovely Jonjo.
Ever the fashion lovers and trend starters, Super Electric Party Machine have also hosted parties for London designers like Henry Holland, Basso & Brooke and Louise Grey, plus several of the featured artists also have their own clothing labels.
With such a wealth of talent ensuring Super Electric Party Machine is one of the most individual and unique parties around, combined with the fact that London is a world leader for new music, it made perfect sense to showcase this huge groundswell of new underground talent.
Super Electric Party Machine: Weekly at East Bloc & Bi-monthly at XOYO.