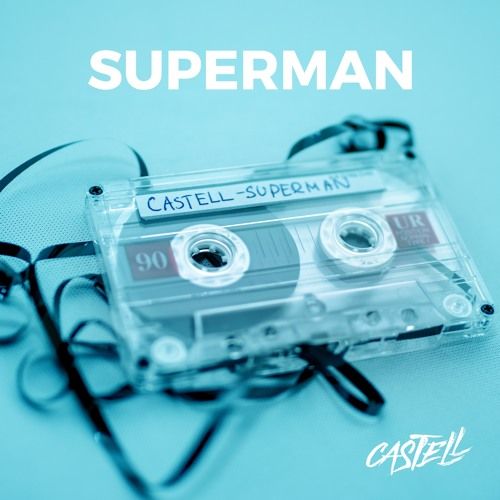 Castell - Superman
Following the success of his debut single 'You Got It Wrong', which has amassed over 2.5 million plays on Spotify alone, Swedish hotly tipped talent returns with a new creation, 'Superman' – out now via Uniform Beat, a subdivision of Playground Music Scandinavia.
Calling upon a wide selection of musical styles, Castell draws on elements of dancehall and urban electro, which he has aptly coined as #dancehallectro, blending them with a middle-eastern inspired melody. Incorporating an outstanding vocal piece, 'Superman' is not your average dance track. Built up on multiple layers and textures, this track is destined to light up dancefloors across the planet with its exotic flare. Having made a solid impression with his first release last year, this second offering demonstrates that this enigmatic producer is just getting started.
Producing music under different aliases for many years, Castell already has a wealth of experience and knowledge under his belt. Catching the attention of industry tastemakers with his outstanding productions, Castell gained backing and mentoring from Galantis' Linus Eklöw. Choosing to withhold his identity, Castell lets his productions speak for themselves; which they undoubtedly do, with the hugely successful 'You Got It Wrong' and his recent remix of Smith & Thell's 'ROW' which is nearing a million streams on Spotify. Be sure to keep an eye on Castell as he continues to bring his unique flavor and style to the masses.