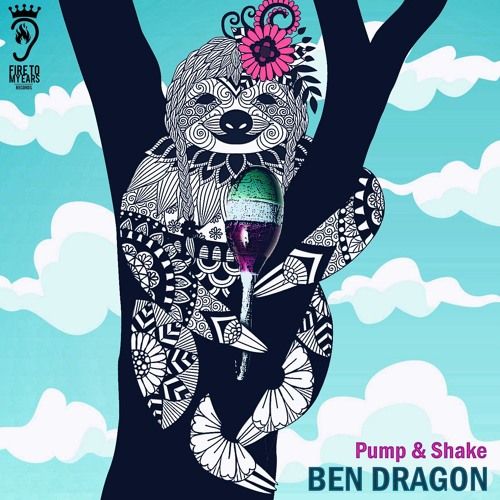 Ben Dragon - Supernatural Selection EP
Tech house producer and DJ, Ben Dragon is excited to announce the release of his sophomore EPSupernatural Selection out now on his own imprint Fire To My Ears Records. Ben delivers a hot and heavy follow-up to his debut EP Sexxx Tape. Supernatural Selection is a four-track EP dripping full of sauce from beyond this planet with juicy love stories, naughty behavior, and sexy grooves designed to do massive damage in the club. Ben's basslines have an intoxicating pulse and lively bounce while his synth work is nostalgically sentimental and keenly reminiscent of acid house.
Ben's trademark sound builds on the foundation of the early house and techno pioneers with fat bass, infectious grooves, and a wide fusion of musical influences acquired through his origins in Chicago, London, and Los Angeles – some of the world's most vibrant and diverse music meccas. Supernatural Selection is out now on Spotify, iTunes, Soundcloud, and all major platforms.