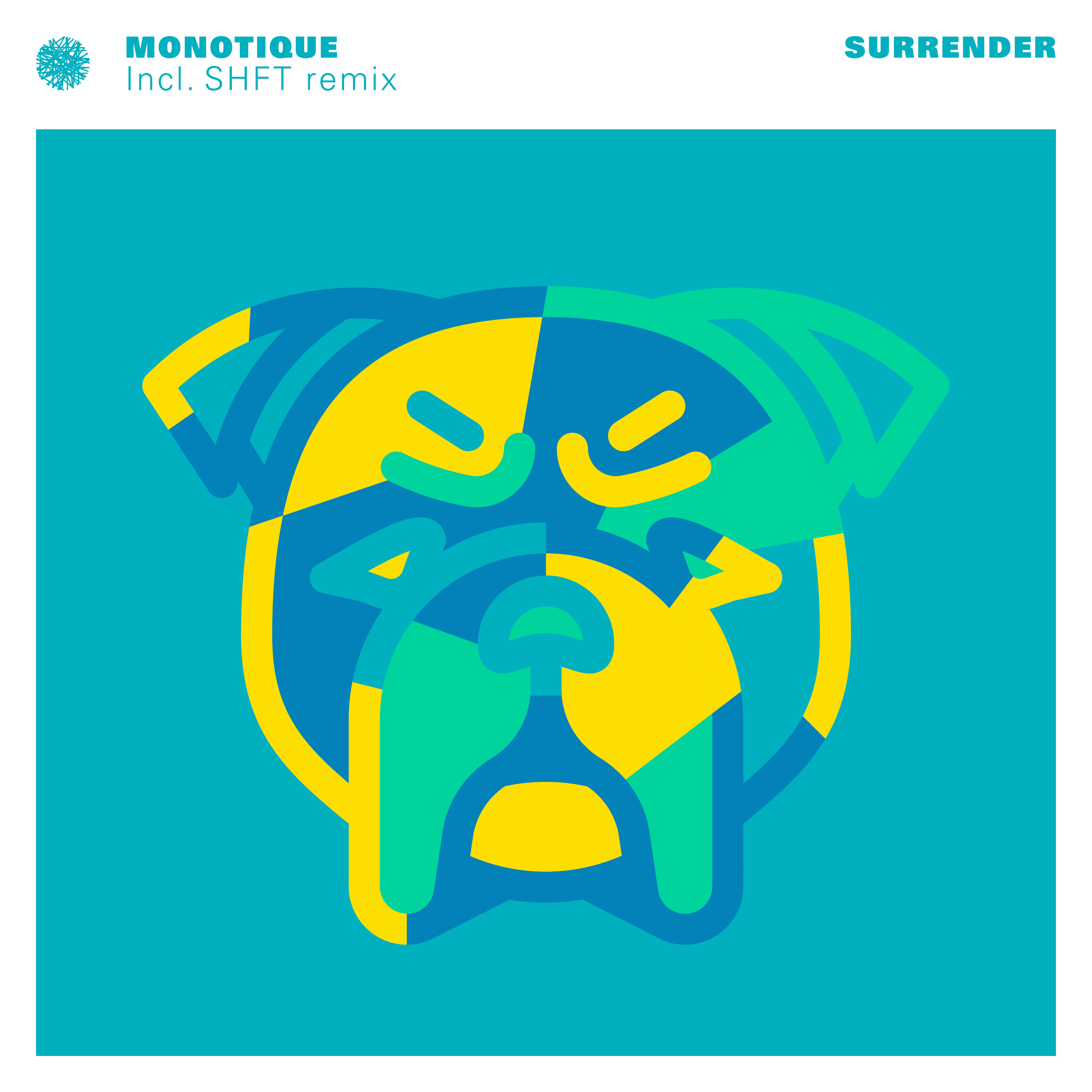 Monotique - Surrender (Incl. SHFT Remix)
Mid August will see LAARK Records release Monotique's 'Surrender' accompanied by a remix from SHFT.
Belgium's LAARK Records is the brainchild of electronic act Dave Davis who's career in electronic music spans two decades and can boast collaborative works with the likes of Kolombo, Kiko and Morcheeba's Skye Edwards for Fatboy Slim's SKINT imprint, as well as recent material for the likes of Suara and Get Physical. Here though we see Dave's LAARK Records welcome Belgrade based duo Monotique onto the label with some high-octane output.
Up first is the original mix of 'Surrender' from Monotique which employs sinewy bass drones, snaking arpeggios and soaring leads to create a brooding and melodic take on contemporary electronic music.
To complete the package Indian producer SHFT reworks 'Surrender' with a more understated feel, opting for resonant bass swells, spiralling atmospherics and processed snippets of the original number.
Monotique's 'Surrender' is out on LAARK Records 12th August 2016.
Tracklist
Surrender
Surrender (SHFT Remix)