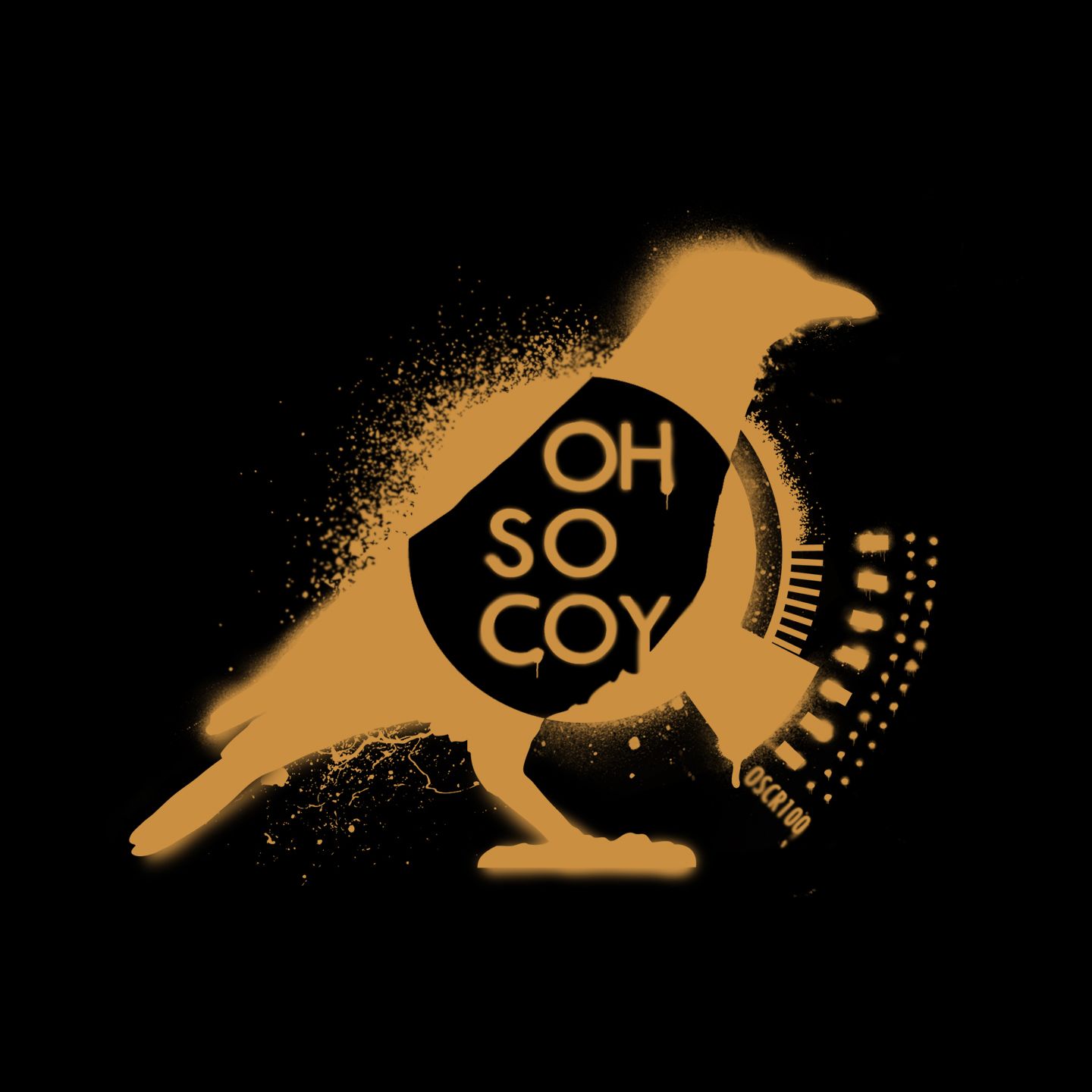 Bang Bang - Susan Cries
Susan Cries is a bit special and close to the heart.
Not only does it mark the labels 100th release since it's 7 years of operation but it also echoes back to the now defunct live act Bang Bang – started by label owner Matt Prehn and good friend Matt Loots borrowing the vocal talents of Reuben John.
This was their last release and initially went out on Lost My Dog.
Fast forward to 2017 & it's been cleaned up, remastered and had some stunning remixes, no less than 10 of them.
Most styles of house are catered for taking in deep, tech, nu-disco, soulful and afro influences – we're sure you'll find a place in your sets for at least one of these.
Standout cuts are Silver Ivanov's chunky bassline led version which has been sitting in the Traxsource deep 100 for a number of weeks, South African veteran Erefaan Pearce's superbly deep vision & a bubbly melodic dub version from upcoming talent Tahir Jones.