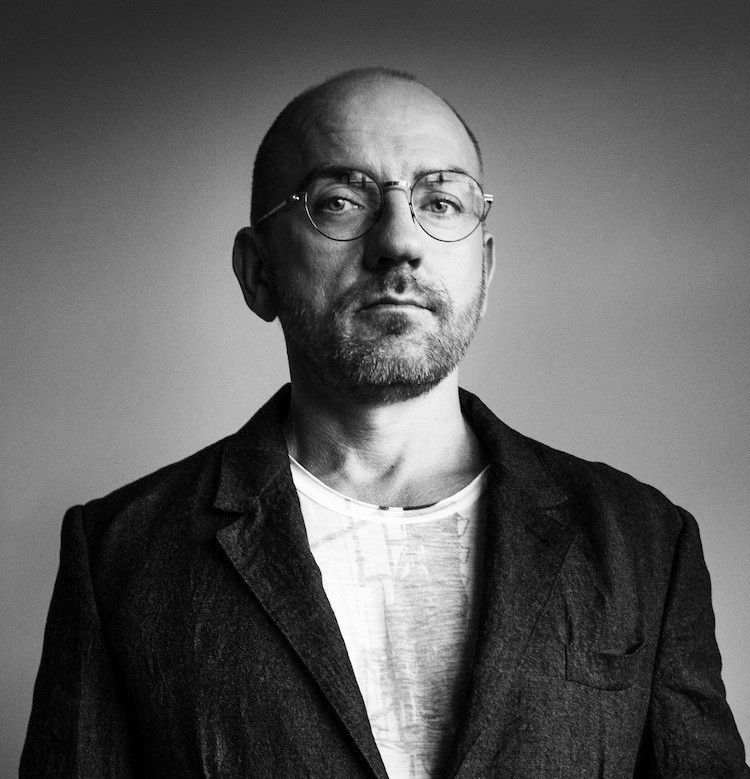 Sven Vath & Cocoon hit Miami for Halloween
Cocoon is thrilled to announce that Sven Vath will be coming to Miami to celebrate Halloween his way, after he closes the 15th season of Cocoon, Ibiza.
Off the back of his huge 50th birthday show in Mannheim with the likes of Richie Hawtin and Luciano, this event will combine the European production standards of Cocoon and Gipsy Entertainment Group by incorporating the amazing and very talented visual team: Sila Sveta. The production will be highlighted by an incredibly thrilling visual performance – activating your senses and leaving the crowd hungry for more.
The Cocoon Boss welcomes prolific duo and Supernature label owners Audiofly to Miami who have been taking their powerful experimental dance music across the globe all year long.
Adding some sensual tech-house to the lineup will be Scandinavian born Martinez who is best known for his releases on Moon Harbour, Cadenza, and Lomidhigh. The DJ booth will then be taken over by one of the founding fathers of Slovenian techno, Valentino Kanzyani. Experimental DJ and producer, and creator of influential Jesus Loves You imprint will bring his tribal-Latin sound to Cocoon. Kicking off this monumental session will be resident and Russian techno DJ Roustam; after growing up in Chicago, Roustam developed a passion and skill for his craft, both through his Gipsy Group and All In Records residencies and his own vinyl-only label Redpanda. Find your place on the dance floor early as it is sure to be a packed event.
This extraordinary event will be held in The Moore Building in the heart of the Miami Design District. Gipsy Entertainment Group and Un_mute cant wait to turn this night into one that you'll never forget.

Resident Advisor Ticket Link: http://www.residentadvisor.net/event.aspx?638575