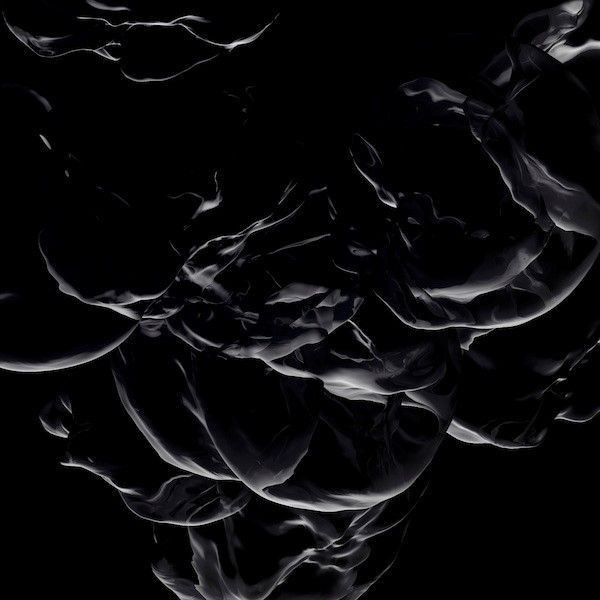 Gaiser unveils album and live show at ADE
Jon Gaiser is to set to unveil his brand new live show at this years Amsterdam Dance Event. On Sunday 19 October the show, which features material from Gaiser's forthcoming album 'False Light', will make its debut at the Awakenings ADE Closing Special at Gashouder.
Since 2005, Gaiser has been at the heart of the minimal techno movement. His hugely atmospheric EPs and LPs have always explored the darker, more stripped back and abstract edges of the dancefloor and have often done so in conjunction with immersive and complimentary live visuals. For his new new album False Light, Gaiser worked with accomplished Turkish artist and director Ahmet Said Kaplan to develop interactive live visuals to complement the audio of his live show.
Says Gaiser "The objective was to create a living, breathing visual experience that will flow together with the audio in a way that represents to your eyes what your ears are hearing. It's really important to have a proper visual representation that fits well, and has the same feeling of the music to create an atmosphere that is greater than the sum of its parts. I've been looking to develop a live visual aspect of the show for a long time and I'm happy that with Ahmet we are able to achieve this"
Check out the teaser for the new live show here:

A key member of the Minus family for almost a decade, Gaiser will release False Light, his third artist album on Richie Hawtin's label in autumn 2014. The ten-track affair shows the American born, Berlin based techno innovator to have continued to evolve since his last full length and again is a very complete and contemporary techno tale.
The new album was written with a specific approach in mind, as Jon explains: "My main idea while working on this album was to go into the studio and have as much fun as possible. I wanted to create something where each track complemented each other, where all of the tracks relate to each other in a way so that the whole album tells a story. But ultimately, I wanted it to be a fun story."
And that sure is the case, because everything here comes with a playful percussive line, a wiggling synth lead of the sort of baseline that cannot be ignored. Opening up with 'Strangers', a squelchy groove is established immediately with ghoulish voices bringing lots of dark energy to the thumping drums. From there a high tempo is kept up with the likes of 'Oozewave' and its spritely, squealing synths, 'Say What' and its rubbery drums and always percolating baseline and the superbly synthetic and rolling 'Droplets', which sounds like classic Gaiser. The second half of the album unfolds through kinetic, funk led affairs like 'Reflekts' with its pained and lingering synths, the tightly coiled and apocalyptic sounding 'Driftwork' and then shuts down with the lush ambient textures and liquid synths of 'Way Out'.
Catch Gaiser performing live with his new visual show at the Amsterdam Dance Event. Gaiser's new album False Light is released on 10 November 2014
Awakenings ADE – Sunday ADE Closing Special at Gashouder
Sunday 19 October 2014
22:00 – 08:00
Gashouder, Haarlemmerweg 8-10; 1014 Westerpark; Amsterdam;
17.00 – 19.00 Anton Pieete & Okain
18:45 – 19:30 Carlo Lio
19:30 – 21:00 Christian Smith
21:00 – 22:00 Matador (live)
22:00 – 23:30 Monika Kruse
23:30 – 00:30 Gaiser (live)
00:30 – 02:15 Paco Osuna & Dubfire
02:15 – 03:15 Paul Ritch (live)
03:15 – 05:00 Joseph Capriati

http://www.amsterdam-dance-event.nl/program/2014/ade-sunday-special/13856/