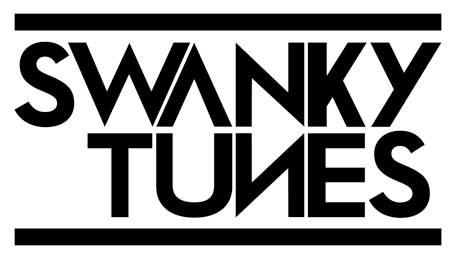 Swanky Tunes Joins DJ Center Agency
Offering amazing performances on worldwide stages including Laidback Luke's Super You & Me at Tomorrowland, Sensation White, Ultra Music Festival, Global Gathering, Electric Daisy Carnival…etc, Swanky Tunes is proud to announce that they will be joining forces with DJ Center Agency for gigs in Europe and Middle East territories.

«There is always a great and main recipe of the business : proper and correct attention to the partners. Knowing DJ Center's team for a long time as established booker and label with a respected brand, our management and artist crew is happy to announce the cooperation and partnership for Swanky Tunes and Effective management with DJ Center Agency. In a times of unpredictable changes in Dance Genre, loyalty and mutual efficiency is a matter of major importance for a day-to-day practice » says Kirill Dzham Lupinos, Co-Owner/Head of A&R at Effective Records/management.

"We are very happy to start this new partnership with Swanky Tunes, they are genuine and talented artists and we are proud to welcome them in our DJ Roster. The Russian trio already started to conquer the world with their music and live performances, and we're thrilled to be part of this amazing project. We'll put our best efforts to make them grow and become an essential act to the European and Middle East scenes." says Stéphane Schweitzer, CEO at DJ Center Music Group.

About Swanky Tunes :
Swanky Tunes have released music on Dim Mak, Spinnin', Axtone, Size, Doorn, Revealed, and Musical Freedom. Their track 'Here We Go' was featured in the movie and soundtrack for Fast & The Furious 6. With their uplifting anthemic sound, the Russian music pioneers have become one of the most influent bands in the EDM scene.

About DJ Center Agency :
DJ Center Agency is a Paris based booking agency dedicated to Electronic Dance Music and part of the DJ Center Music Group. DJ Center Music Group is a 15 years old independent company and its businesses are including a Booking Agency, a Publishing Company, a Photo Studio, 2 Recording Studios and 7 Record Labels (DJ Center Records, Paradise Records, Fusion Recordings, Blend it Records, Wow!Recordings, Chi City Music, Laboratory Recordings…).