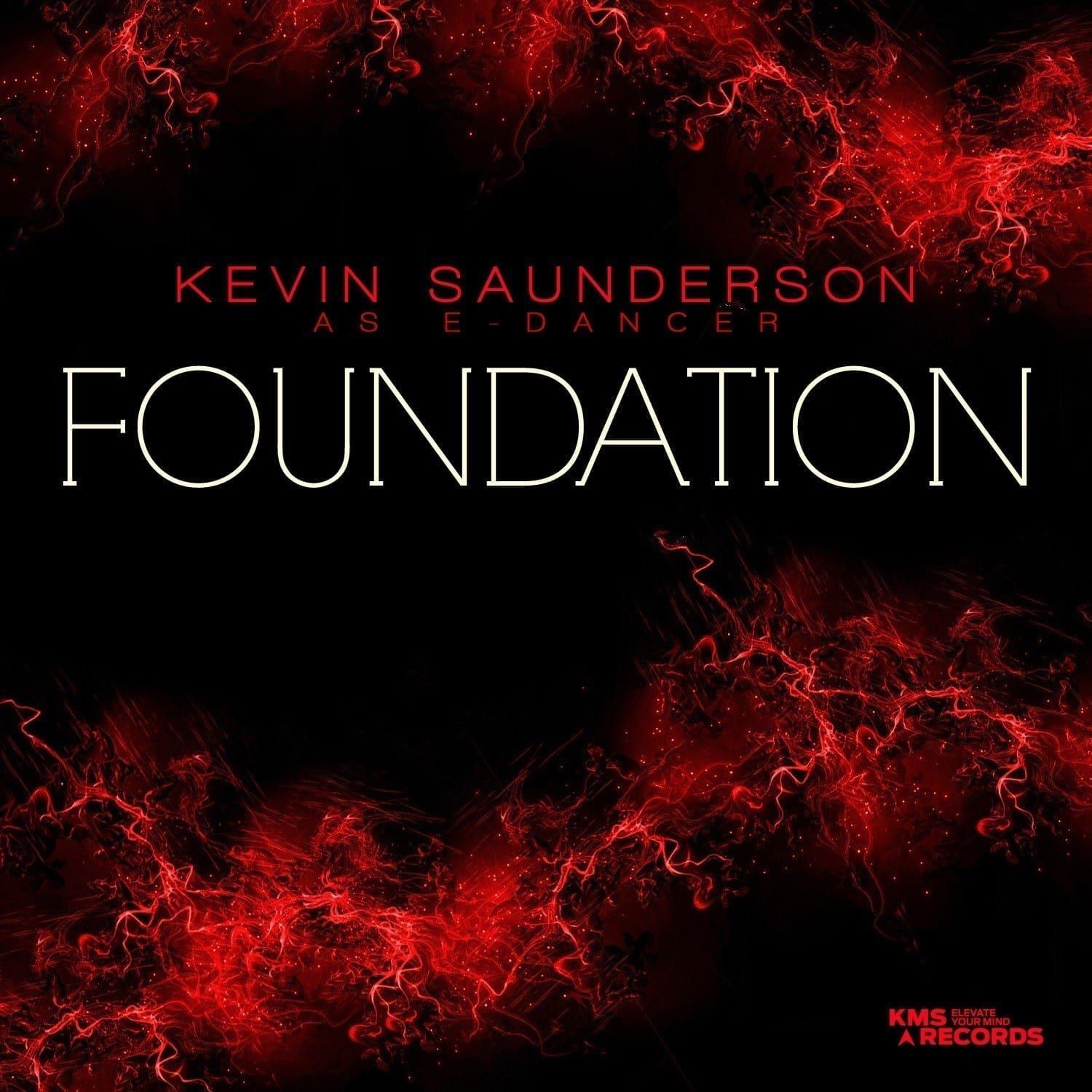 Kevin Saunderson shares the inside story behind Foundation
After unveiling his return to E Dancer following an 18-year hiatus for 'Foundation', pioneering Detroit techno producer Kevin Saunderson has now provided the inside story behind the release. The eighth episode in a series of audio recordings, 'My Story 008' sees Kevin share insights behind the record and explains how "there is no truer alias than E-Dancer".
Kevin explains "(E Dancer) is true to the underground. It's as true as you can be. It's all about the mood with E Dancer… and there will be more to come I can guarantee you."
'Foundation' is scheduled for release via KMS Records on July 6th.