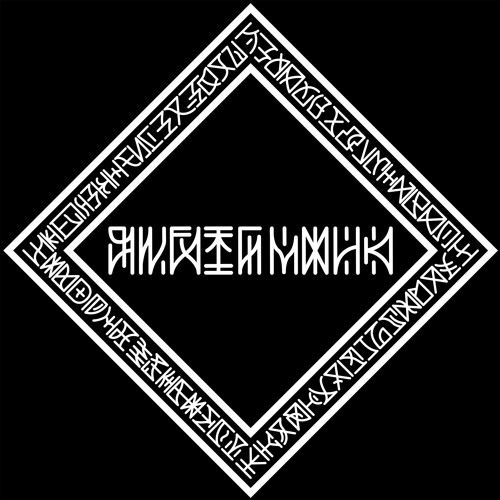 WOODINI - Sweatcloud
Hotly tipped French synth-pop maestro Woodini, is pleased to announce details of his self-released debut album '113' due 20th April.
A recently discovered hidden gem from the Parisian underground scene and embracing acclaim courtesy of the likes of Konbini and Lesinrocks, the album will be pre-empted by new track 'Sweatcloud'.
He says: "'Sweatcloud' embodies movement. I created it for the sole purpose of getting people dancing at my live shows. I needed that hi-octane eneergy I was feeling on stage to be transmissted to the crowd on the floor, I need everone to go bonnkers. I decied to do a test run on various cities in Europe and the result was alwaya the same. People went crazy for it! So I then thought, why not? I stick this track on my debut album '113'. It's another facet of who I am."
'113', a breathtakingly emotive record, sees Woodini effortlessly drawing on electronic, pop and funk influences resulting in a truly immersive soundscape. Collectively the ten tracks juxtapose themes of hope and love over powerful, melodic rhythms.
Woodini's debut EP 'Chrysalid' drew exhaustive comparisions with Jamie XX, Flume and Caribou. This was followed on by two more acclaimed EP's 'Jungle On Fire' and 'Gone', further cemeting Woodini's rising star amongst the Parisian undeground music scene and opening live opportunties across Europe including a headline slot on Kitsuné's party cruise.
Woodini will mark 2018 with the release of his debut album '113' available on vinyl, CD and digital download.