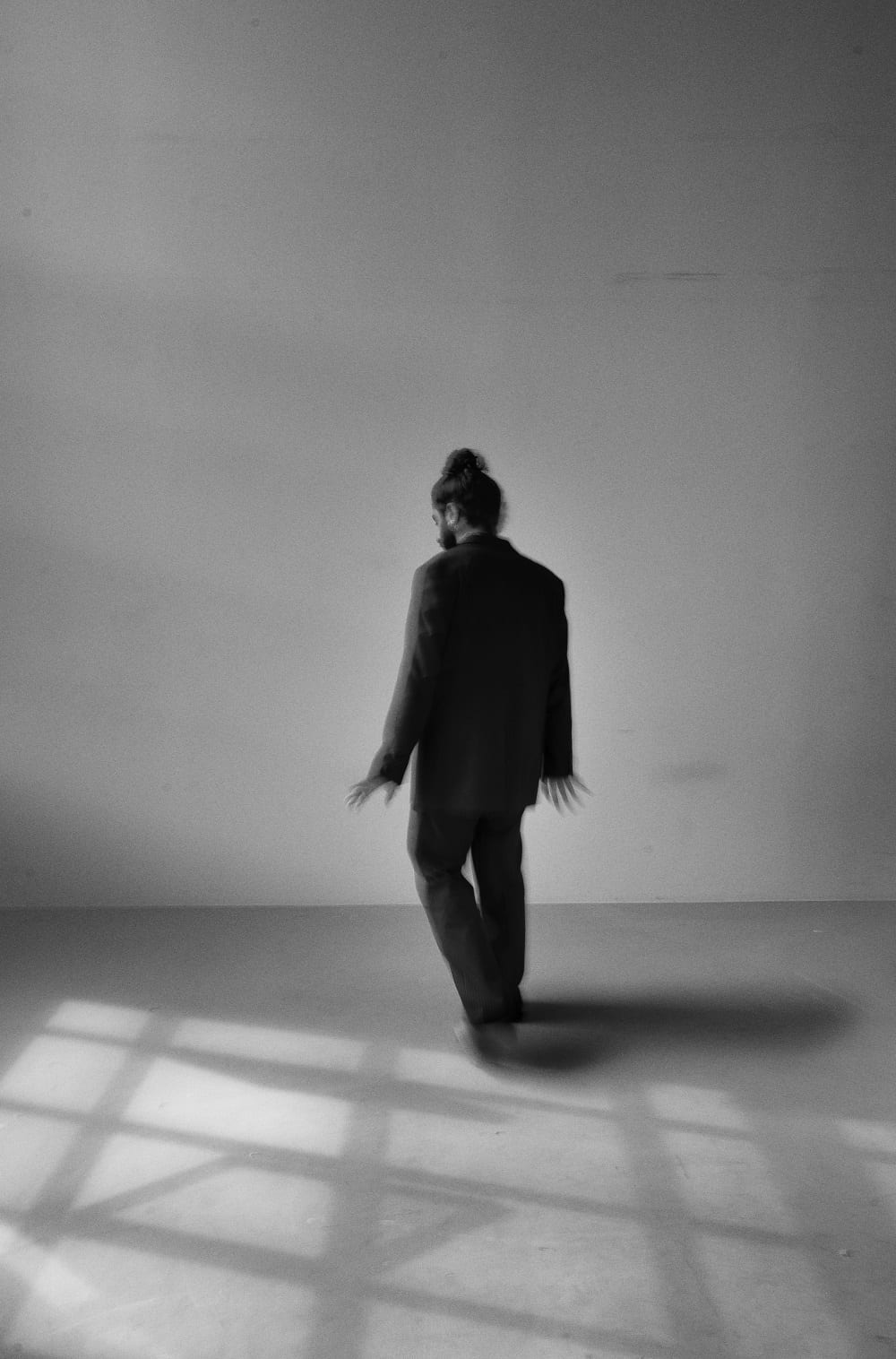 Sweden's sleek producer Bavé shares groove-laden single "I'm Here Now"
Following his debut single "Kimberly White" earlier this year, Swedish newcomer Bavé continues his flawless R&B trajectory with the stunning new single "I'm Here Now".
Rooted in sleek R&B grooves, the Stockholm-based artist weaves his own indie-hued melodies with urban-inspired intricacies to create a lustrous, evocative track. Featuring Blood Orange-styled sensual vocals and stirring bass patterns, "I'm Here Now" captures the rich, velvety smooth tapestry of sound from the 25 year-old, cementing Bavé as an exquisite artist and producer.
Explaining the single, Bavé says: "For me, "I'm Here Now" is an intimate track about longing for that feeling when you know someone inside out."
Redefining traditional R&B styles, Bave's signature culmination of alt-R&B and neo-soul is infectiously soothing. Crafting rousing tunes, Bavé promises melodic sequences with added Swedish sweetness. Further enticing us into his world with each release, Bavé plans to release his debut project Vermouth early next year.