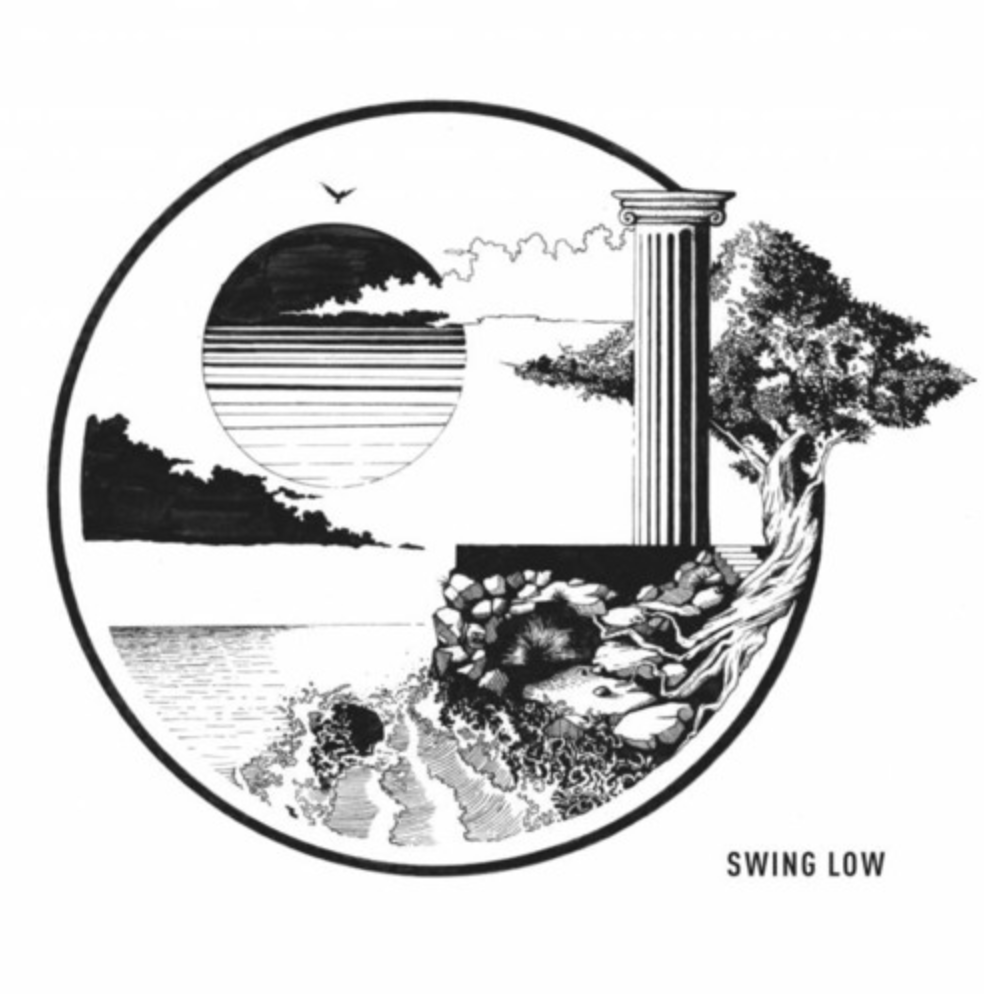 Falcon Punch ft. Sound Casino - Swing Low
Colorado based producer / DJ Falcon Punch has been awarded a whirlwind of buzz around his productions thanks to a sound he describes as "Dark Island Funk," consisting of layered guitar melodies, keys and airy vocals. This sound has, to date, awarded the musician support from the likes of Big Gigantic, GRiZ, Poolside, Soul Clap, and more. With his earlier remixes and sample based edits, Falcon also landed himself frequently at the top of the Hype Machine charts and on SiriusXM's 'Chill.'
Today, Falcon Punch is returning with the next slice of his discography, his debut original single "Swing Low." "Swing Low" is the first completely original effort from Falcon Punch, combining his funky yet futuristic pop melodies with driving vocals from Sound Casino. The song takes listeners on a romantic journey fueled by enigmatic synth and percussion, before diving into a dance/electronic break down to round out the sonic adventure.
The sounds of Falcon Punch are steeped in no particular musical tradition, but rather in a multi-genre background ranging from soul and funk to house and disco. A lifetime musician, producer and DJ, Falcon Punch (born Avery Henderson) got his start in the electronic/disco scene producing from a tiny dorm room while living in Amsterdam.
Stay tuned for the official music video for "Swing Low," as well as more new music from Falcon Punch as he gears up for a release-packed 2018.