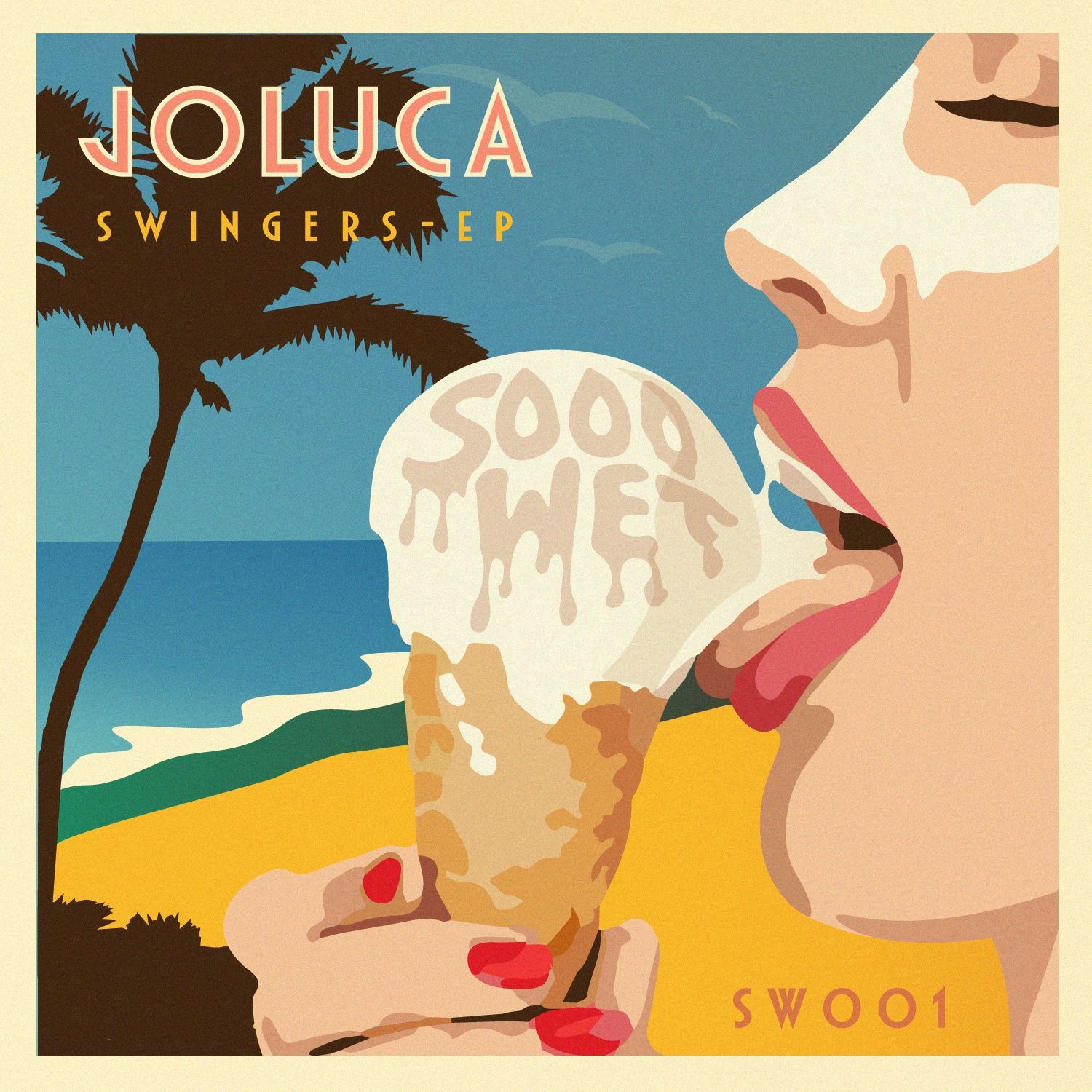 Joluca - Swingers EP
The Sooo WET label has become a real movement after initially starting out as a festival. With a keen following of people all into the brands musical ideals, they have now kicked off their own label. It starts with a four track EP that packs a real punch and comes from Joluca, who has a playful and party starting style.
Believe Me is first out of the blocks and is an off kilter house tune with rasping bass and steamy female vocal coos. Warm and sun infused, it is a jam to get the floor filled up and firing. You Came Along then gets more percussive, with jumbled sounds and tinkling hits falling round the punchy, hard hitting house kicks. Some fiery vocals finish it in style and ensure maximum impact. Club Japan is then a loopy, brain frying jam that burrows deep and rolls on and on, taking you deep into the grooves once more. Last of all Tough Love is another firm four to the floor jam with screwing synths and plenty of tension in the drum work. It's robust, full of character and sure to inject some craziness into any set.
Joluca – Swingers EP is out now, grab it here: https://joluca.bandcamp.com/album/swingers-ep