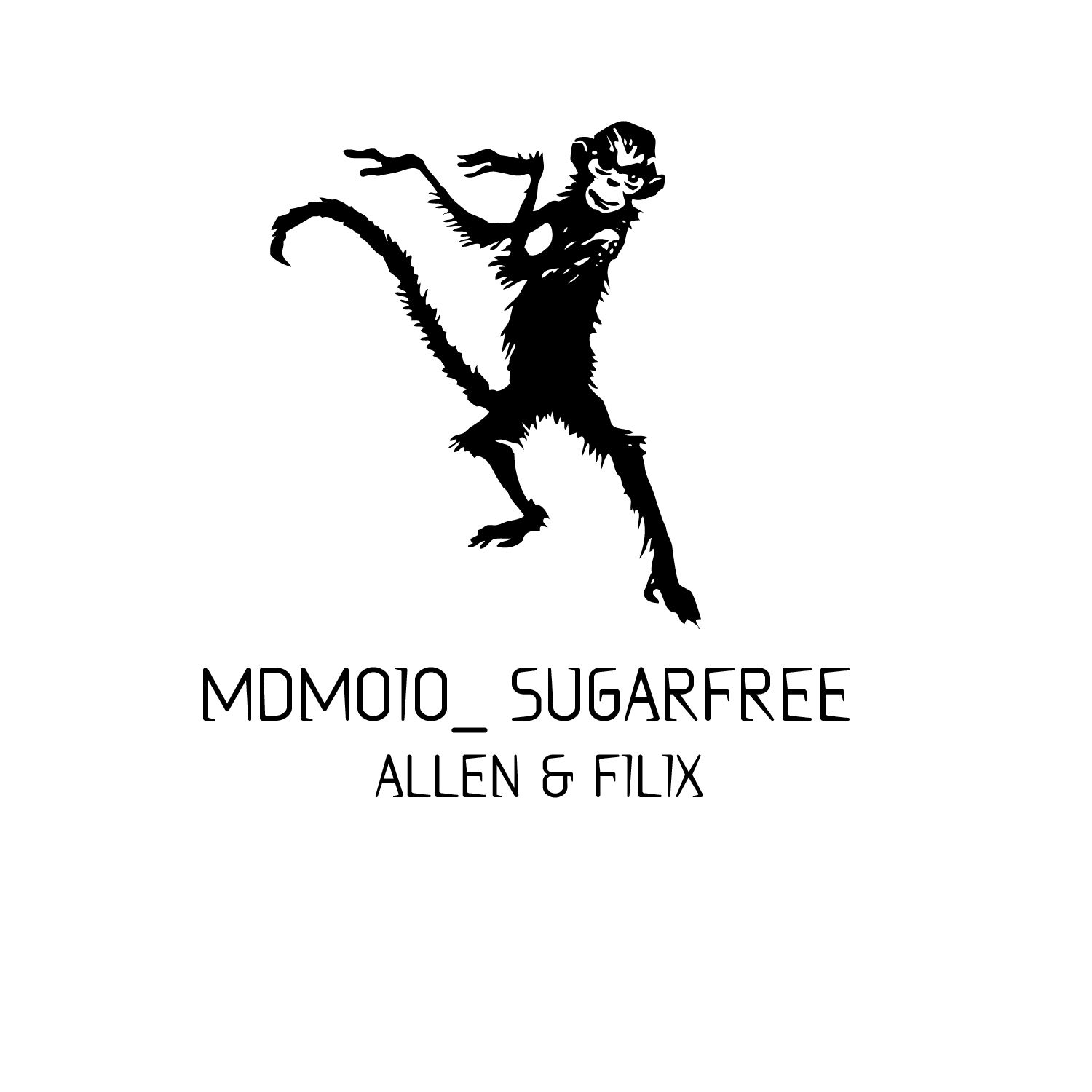 Allen & Filix - Sugar Free
The Italian duo are back once again, offering us another top draw release on their own imprint MadMonkey. Allen & Filix do not cut corners when it comes to their releases and Sugar Free is no different.
The thumping kick drum instantly punches through the mix, giving this track a sharp stab of adrenaline to get you started. Without letting up, the track continues to build energy by adding a surging bassline which is complimented by high tones washing over the mix. Once in the breakdown the track slowly drifts into a chaotic mix of snares with great crashing symbols adding the final touch before the drop. This one will bode well on the dance floor.
Allen & Filix – Sugar Free is out now, grab it here: https://www.beatport.com/track/sugar-free-original-mix/9294260