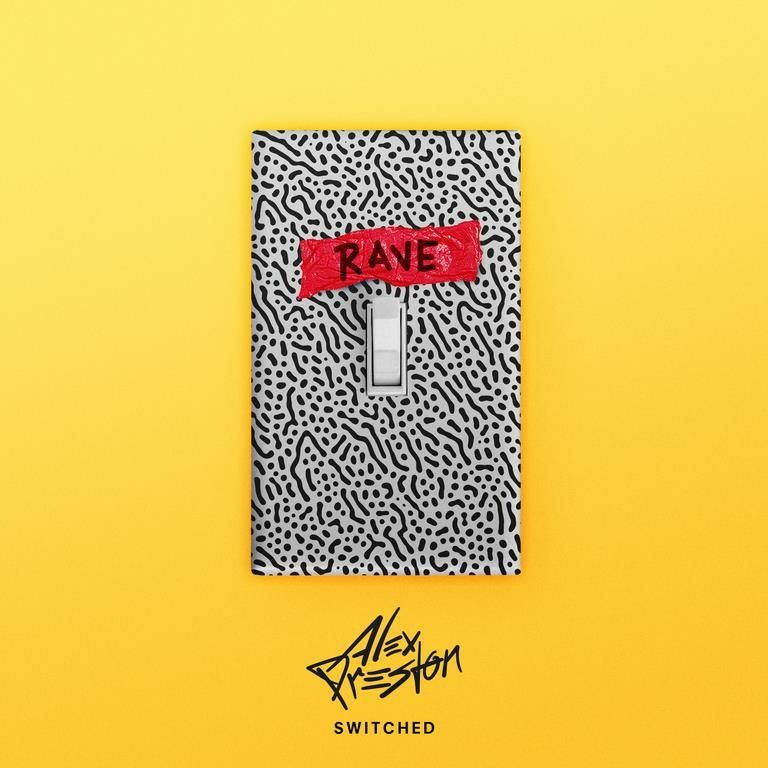 Alex Preston - Switched (Original Mix)
Alex Preston, one of Magnetic Mag's Top Ten Emerging Artists, had a massive 2015. His biggest success was a remix of Skrillex & Diplo ft. Justin Bieber with over 2,000,000 plays on his Soundcloud and supported by BBC Radio 1's Pete Tong and Danny Howard, Steve Aoki, Chuckie, Tiesto and more.
Due to the boring Soundcloud vs. The Major Labels copyright story we're all used to hearing, it got taken down last week. But Alex decided not to whine about it and instead is looking at the experience in a positive way (well, he is an Aussie!). So Alex is going to give away a series of original tracks for his Soundcloud followers to enjoy starting with Switched.
Quote from Alex
"I had such a great year in 2015. Magnetic Mag tipped me as a producer to watch in 2016, I secured a DJ residency at Pacha, I released records on Central Station and Ministry of Sound which got support from DJs who I count as some of my biggest inspirations. I had so many great moments! When my bootleg of Skrillex, Diplo and Justin Bieber hit 2 million plays on my Soundcloud I knew things were really starting to pick up for me. Unfortunately Soundcloud removed that bootleg for copyright reasons, but I decided not to moan about it and instead to offer a series of 100% original and 100% free tracks. Switched is the first in that series and it's my way of saying thanks to everyone who has listened to and supported me and my music."