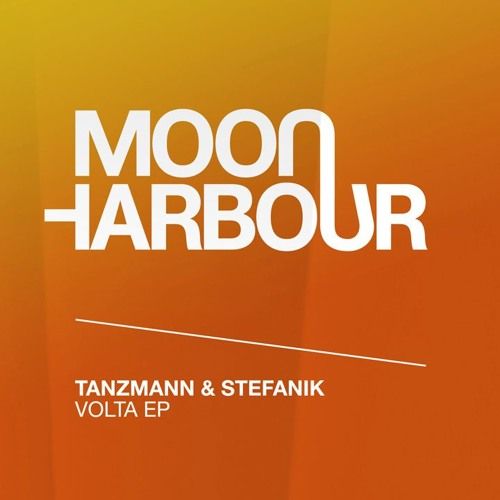 Tanzmann & Stefanik - Volta EP
Moon Harbour kick off 2016 with a very special collaborative EP featuring two essential tracks. They have been produced by label boss Matthias Tanzmann and fellow Leipzig-based artist Daniel Stefanik, and it is the first time in almost a decade the esteemed pair have worked together. Matthias Tanzmann and Daniel Stefanik need to collaborate more often, because both tracks here are immediate modern classics.
Supported by: Karotte, Anja Schneider, Detlef, Tom Novy, 2000 And One, Tiefschwarz, Re.You, Maximiljan, Los Suruba, Leftwing & Kody, Sascha Dive, Paco Osuna, Reboot, Sable Sheep, Sasha, MEAT, Chris Wood, Pirupa, Joris Voorn, Superflu, Marco Carola, Joseph Capriati, Steve Lawler, Dubfire, Christian Nielsen, Technasia, Mathias Kaden, ONNO, Stacey Pullen, Riva Starr, Yousef, Zohki, Russ Yallop, Santé, Sabb, Richy Ahmed, Kiki, Arado.