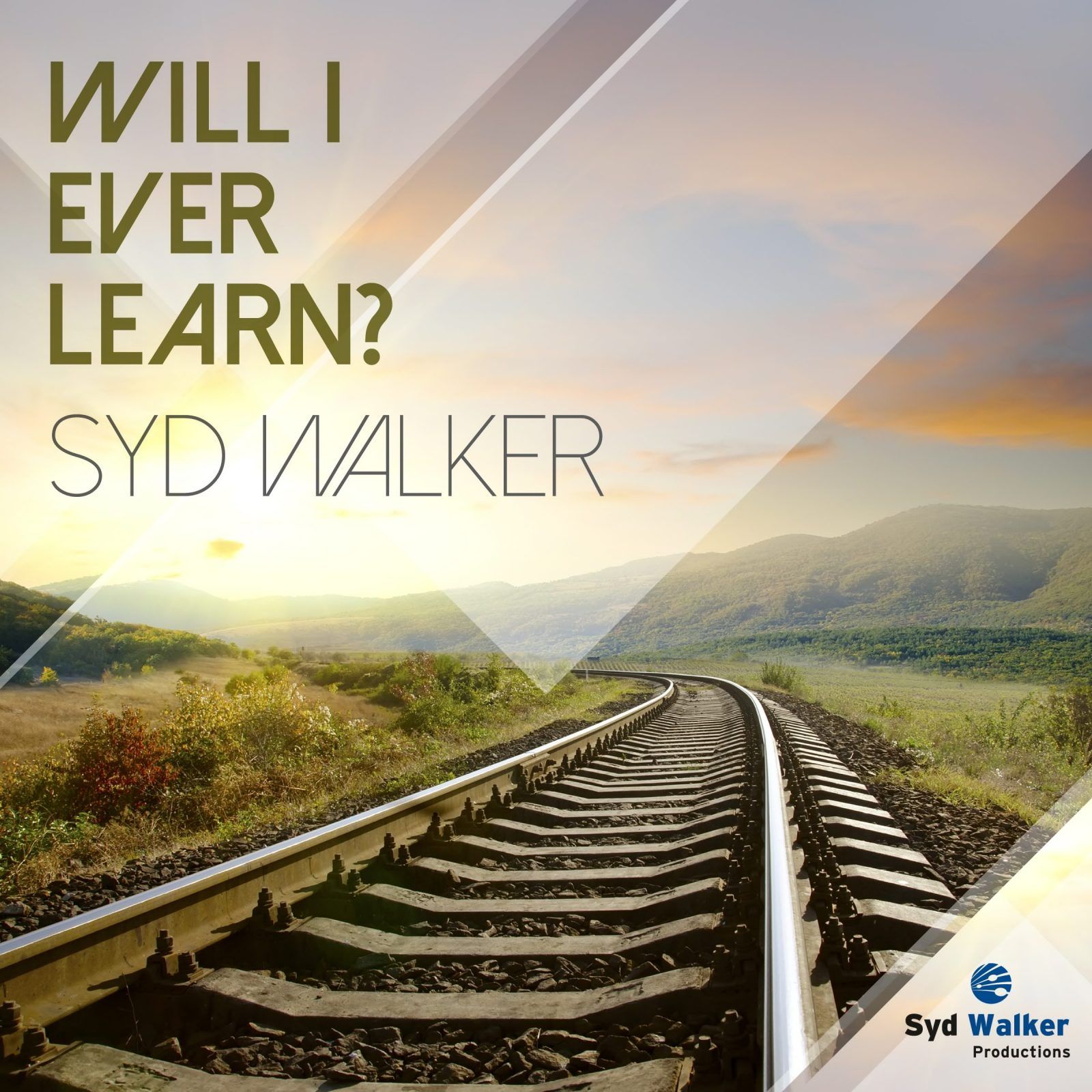 Syd Walker – Will I Ever Learn
Swiss producer Syd Walker is on a mission to manufacture projects incorporating a long line of genres and musical influences through his own imprint, Syd Walker Productions, which he founded back in 2013. His latest effort, 'Will I Ever Learn?' – released this month is totally pursuant to his personal mission statement.

'Will I Ever Learn' is Syd Walker's freshest package, an EP comprising the original mix of his lead single and a Jorge Martin S take on the track, with an dazing remix offering. The subtle synth sounds opening the track together with the groove-laced drums pave the way to the intoxicating deep synth melody. The dreamy electronic effects and airy background layered chords create a soothing openness in the dynamics. Syd Walker spices up the track with some smooth vocals, adding a string arrangement to create further coatings of sonic flavour. He also provides a touch of male vocals, displaying a distinctive blend of different styles and sounds. 'Will I Ever Learn?' puts together all the obligatory rudiments required to make this a release worth a space in the collections of anyone with a love for original House music.

On the other hand – Jorge Martin S presents a more uplifting version of the original cut. The groove feels lighter and the synth melodies are deeper and more prominent in the lower frequencies. Jorge Martin S also uses an inventory of electronic colours to lift the track to an alternative dimension from Syd's effort. He also keeps hold of the female vocals, although he reserved an altered methodology when compared to the original.

Syd's interest in music launched at a young age, learning to play the piano as a child and moving on to play keyboards in a band. However, the 90s provided a turning point for a musically developed Syd Walker. The Techno movement happening at the time caught his ears and from there he never looked back. Syd Walker developed his own style, infused with different influences including: House, Techno, Deep House, Electronica and more. Together these two tracks form a remarkable EP, which truly displays the impressive creative streaks of these two talented producers. Syd Walker is definitely rising to the occasion and is beyond a doubt successfully pursuing his own tenet to produce music that's rich in ideas, quality and sonic depth.