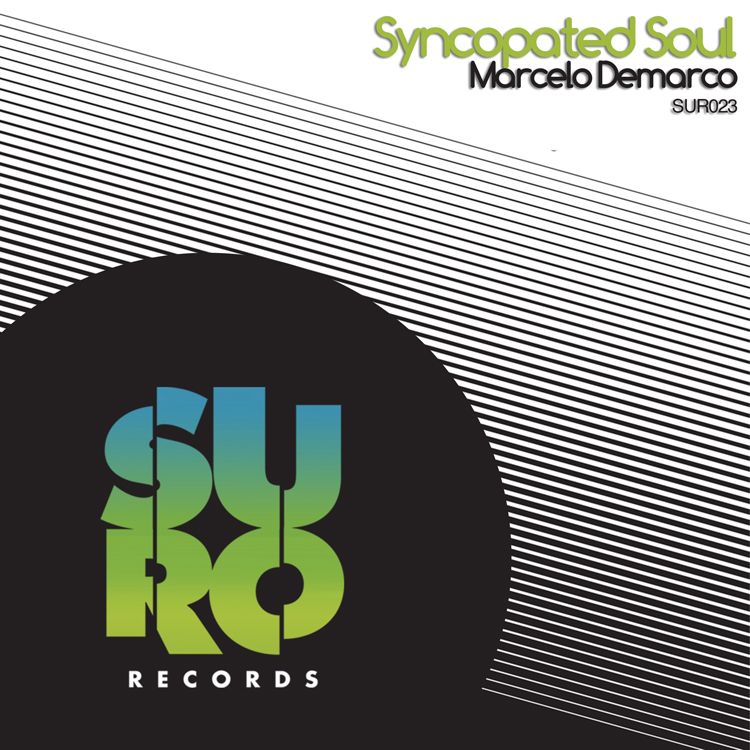 Marcelo Demarco - Syncopated Soul EP
Take a trip into the underground music of Uruguay with the awesome sounds of Marcelo Demarco.
DJ & producer Marcelo Demarco is the founder of Suro Records. He has been mixing and creating a blend of exotic ethnical rhythms and electronic resonance since the mid 90's, developing a spectrum of dark and light productions that posses hypnotic bass lines, killer grooves with an underlying techno feel. Key past support has come from Marco Carola, Richie Hawtin and Luciano to name but a few!
His new two track offering on Suro Records transports you to the dance floor of any discerning Montevideo club where the featured sounds are techno, tech house and proper progressive house.
Marcelo Demarco 'Syncopated Soul EP' is released on 19th September via Suro Records.
FOLLOW: