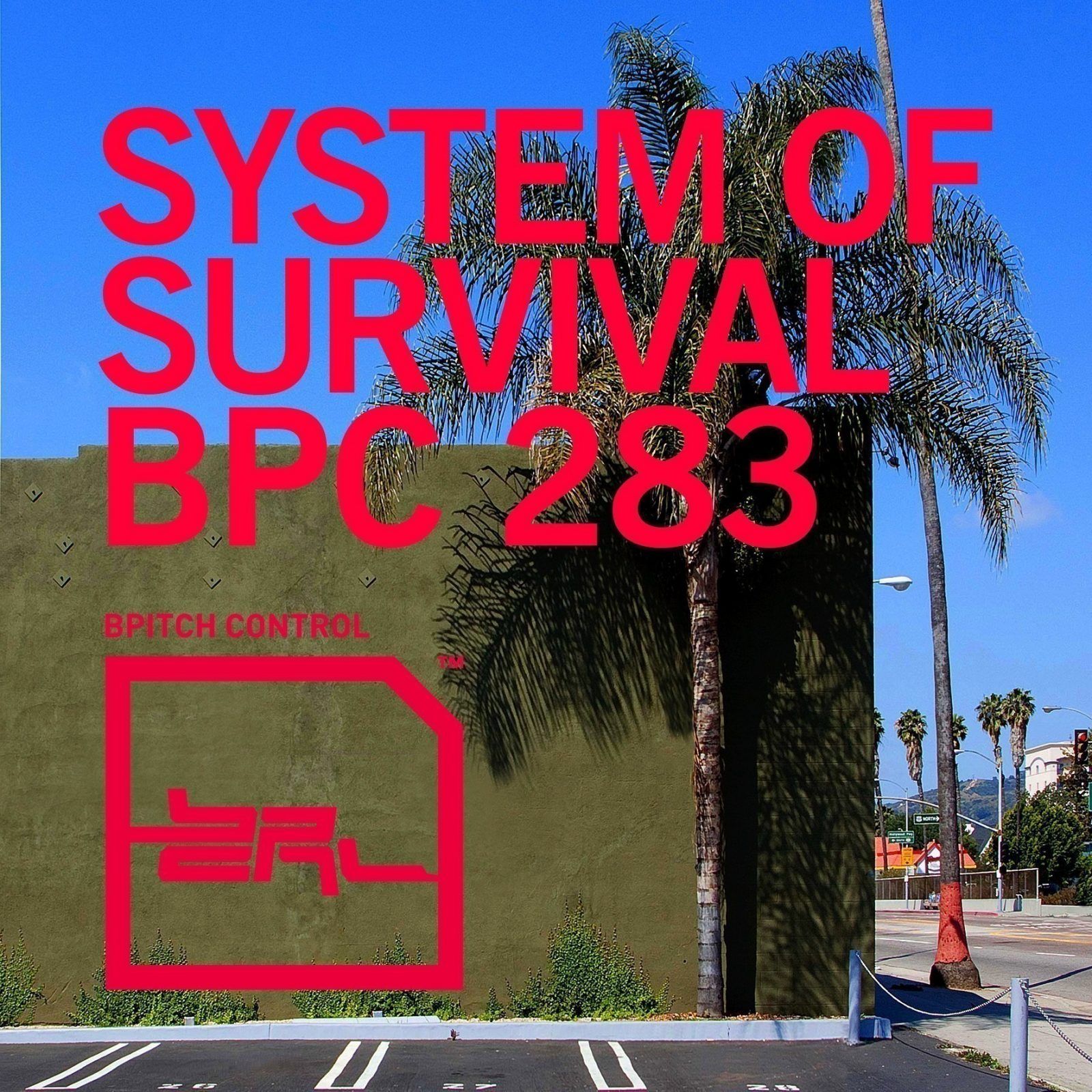 System Of Survival – I Mean EP
Barcelona based Alessandro Carpentieri and Pietro De Lisi have been producing together for decades under the name System of Survival. The guys dock again to Bpitch Control with their latest "I Mean EP" carrying five original cuts and two remixes.
"I Mean", the title track, opens the great dance groove and lets the interspersed vocal lines appear as soft waves over a pulsing carpet. Next, "Family Ring" breaks its way through lively synths that raise a whopping feel-good-vibe. "Eight" stays in darker corners and builds an electrifying tension. Remixers Miguel Campbell and Matt Hughes are on board in "Crash What", dropping a snapping bassline and emotional vocal igniting visceral sensations.
The subtle "Nihil" remix by DOS resonates in your cells even beyond the track length in your ears. Both tracks have been taken from their previous album "Needle and Thread". System of Survival come back with "I`m Not Able To" delivering more evidence of evolved beat work and clever arrangements. Closing out the EP, their "King Of The Beat" mesmerizes the willing dancer one more time.

"I MEAN" IS NOW AVAILABLE ON BEATPORT AND BPITCH CONTROL