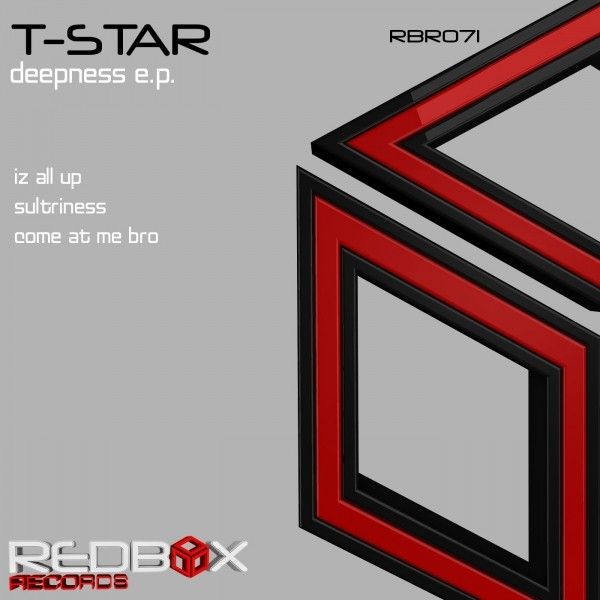 T-Star – Deepness EP
T-Star is a former guitarist of a punk rock band from the former USSR state now formally known as Uzbekistan, T-Star migrated to Australia in 2006 to pursue his passion for music and the genre of electronica.
After having completed his Diploma of Sound Engineering in 2011, T-Star has gone on to compose music in his own interpretation of the modern era of digital symphony with tracks such as 'Das Funk' and 'Electric Adventure'. T-Star currently performs as a DJ at various venues and is a resident at an influential nightclub within the city of Adelaide.
Redbox Records introduces Exclusive Artist T-Star, with three deep minded edits.
WEB: www.redbox-records.com
FACEBOOK: http://www.facebook.com/redboxrecords
SOUNDCLOUD: http://soundcloud.com/redboxrecords
YOUTUBE: https://www.youtube.com/redboxrecords
TWITTER: http://twitter.com/redboxrecords