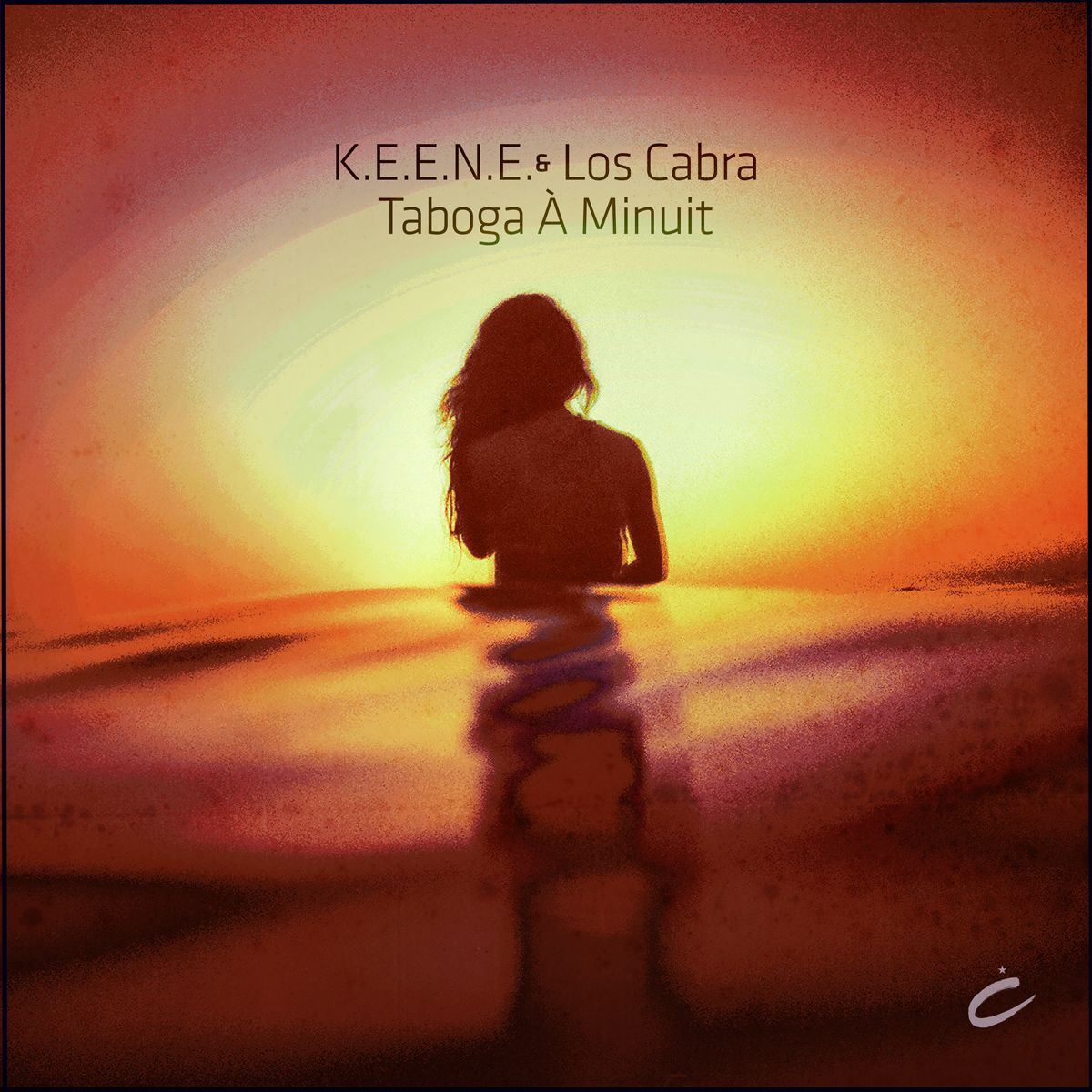 K.E.E.N.E. & Los Cabra ft. Jozif remix - Taboga À Minuit EP
Culprit's 83rd EP release is the blend of the new and the familiar. The Keene Brothers aka K E.E.N.E made their first Culprit appearance on Martin Eyerer's "Into The Night" EP last year. With that introduction to the LA label under their belt, K.E.E.N.E. got to working on their full release debut, culminating in the "Taboga À Minuit" with their fellow Panamanians Los Cabra. This release also sees a very welcome return of one of the label's longest serving, most prolific artists – jozif.
The release's originals show off two sides of K.E.E.N.E.'s sound. "Taboga" is the tribal-inflected, melodic house that blends the artists' deep Afro-Caribbean roots with their European electronica influences. "Ela Im Boxi" is the upbeat Modern Deep House tune, a daytime counterpart to "Taboga's" nighttime dynamics. Jozif's rework of "Taboga" is the showcase of his patented expansive disco-influenced sound, resplendent in infectious guitar riffs and a propulsive bassline.