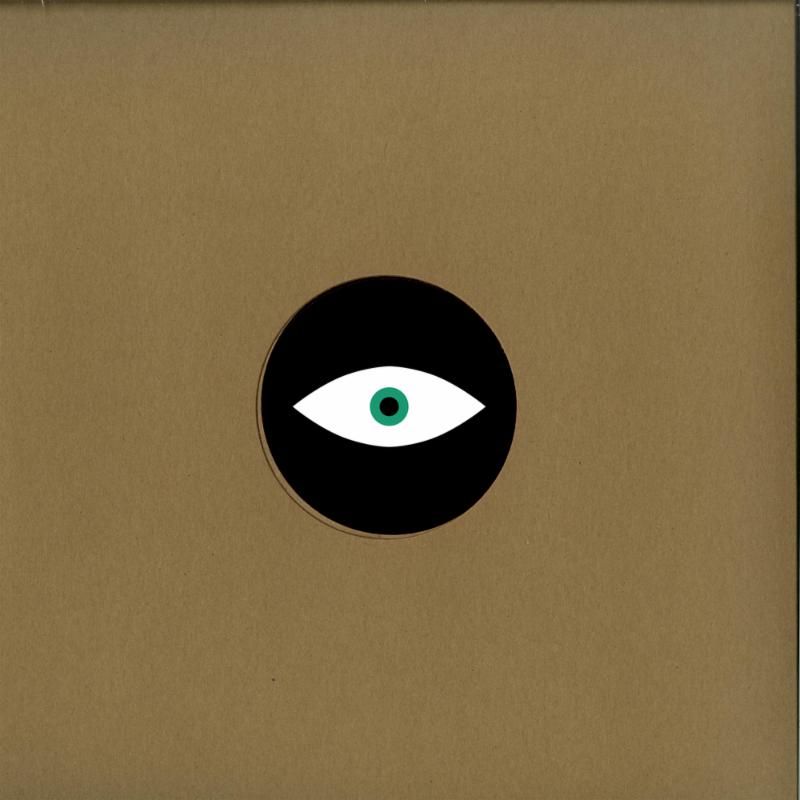 Marlon Hoffstadt - Take A Moment
Dub and acid are the words as Marlon Hoffstadt goes deep on 'Simple Communication' the sixth EP in his Midnight Themes series. The Berlin producer has maintained a busy release schedule in 2018 and is intent on carrying through into 2019, starting with three tracks that fly the flag for his current sound: deep, dubby and subtly euphoric.
Opener "Take A Moment" is a finely tuned piece of weighty dubbed out techno with whiffs of vintage pool parties and a lonely acid line creepin'n'bleepin on the horizon. "Action and Reaction" harks back to the 90s, rolling out waves of pads and melodies that ascend and descend while a mean old bassline keeps proceedings on track. Clocking in at 11 minutes, the two act play of "Eye Contact" closes the EP on a blissed out note.