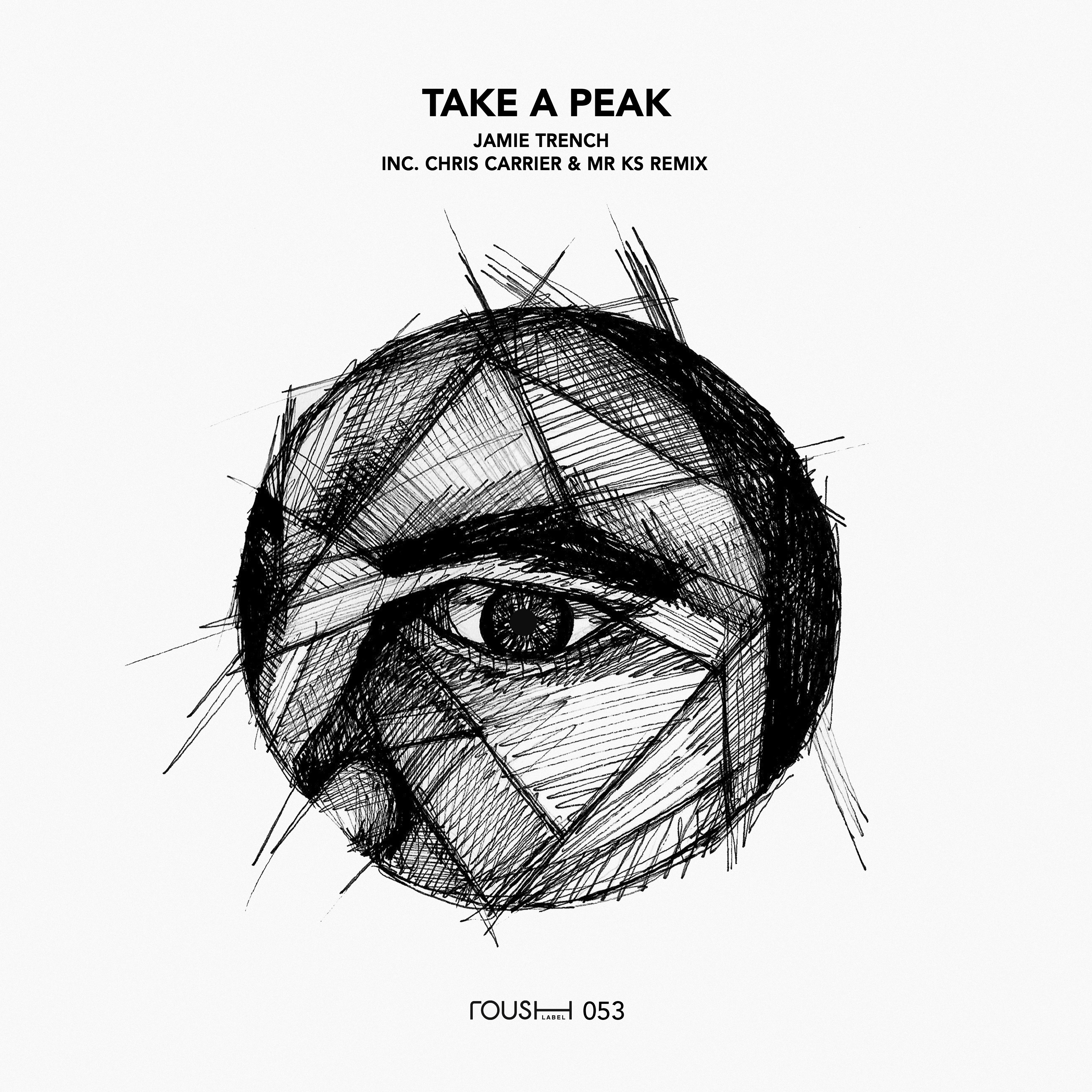 Jamie Trench - Take A Peek
Roush warmly invites back to Jamie Trench with Take A Peek' EP that follows our winning formula: two original mixes and two remixes. The UK producer has developed a characteristic vibrant groove and hard percussion that you'll find in Take a Peek and It Never Stops.
On the remixing side we gathered two of the strongest figures in the French underground scene: Chris Carrier and Mr KS, The first name shouldn't need to be introduced as long as he has been developing a monstrously huge catalogue during the past decades. He is guilty of the reinterpretation of It Never Stops adding muscle to the bassline and providing the track with a hypnotic sound, perfect to rise any club temperature.
Mr KS is a talented producer part of the new wave of young artists who are setting fire again the French clubs. That synth based striking chord will really blow your ears, but if you don't trust us, you just need to take a peek!