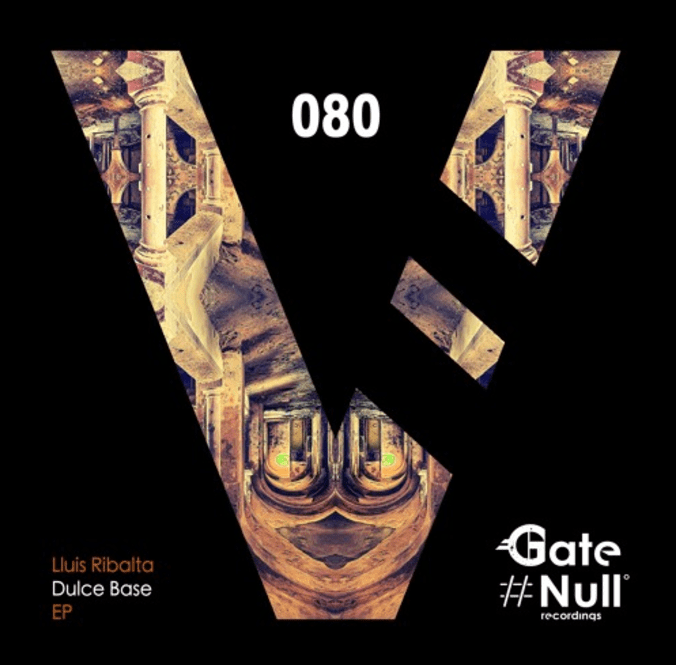 Lluis Ribata - Dulce Base EP
The Gate Null label serves up more sizzles here at the hands of Lluis RIbalta, a producer who has been on this label before now, and again comes correct with the two cuts he produces on his Dulce Base EP.
First up is the title track and it is build on a solid bed of rolling rubber beats. There is a dark energy in the synths and tension in the hi hats. It is a moody, big room cut filled with atmosphere and when it really kicks off it fills your brain with frazzled textures and energetic grooves. On the flip side Sentinel is more smooth and silky, with metallic hits and shuffling drums all brushing up against one another in hypnotic fashion. It is a great tune to end a great EP.
Dulce Base is out now! Grab it here: https://www.beatport.com/release/dulce-base/1962264