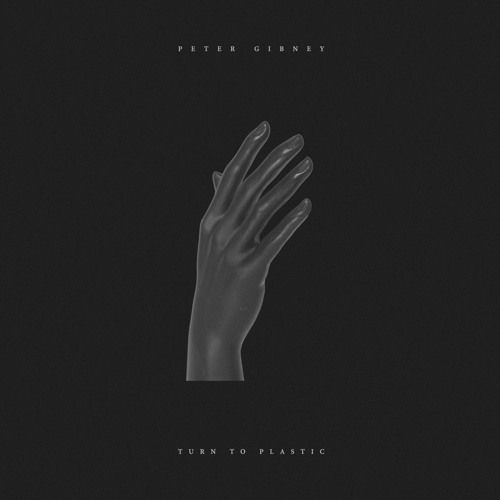 Peter Gibney - Turn To Plastic
Peter Gibney's second original EP on Soundspace Records sees the Belfast bred producer maintain his dark, moody sound but with flourishes of electro alongside the traditional techno method.
Gibney has come on leaps and bounds since the birth of his passion for techno at the age of nineteen. The stage was set in 2015 as Soundspace Records, co-founded by Peter, was born and his first EP, Fine Lines, was released.
Turn to Plastic will be released April 18th this year, and cultivates the spacey atmospheric vibes that Gibney is drawn to.
The first track, from which the EP is titled, is minimal inspired. Mournful dub is fused with a grumbling baseline. It's what you would call a grower; periodic intermissions provide an opportunity to sway, right before the beat infects you with a yearning to move.
The EP's second track, Restless, is a track that works as the soundtrack to a club setting, but is also balanced enough to perform as something you can vibe out to. A steady beat continues to grow throughout its 7 minute length. Groaning, monstrous synths are implemented alongside a subtle dub to create an eerie atmosphere, especially at the 4 minute mark when the listener is brought to an eerie standstill before the track continues to progress.