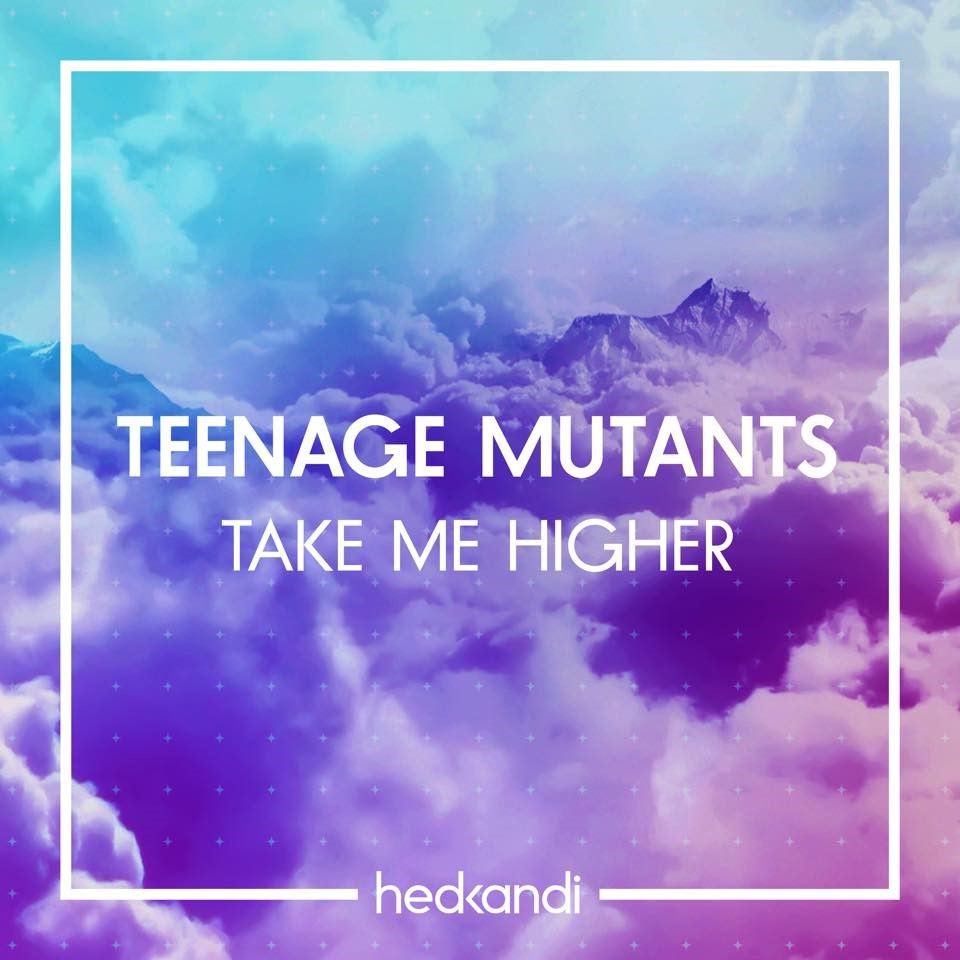 Teenage Mutants - Take Me higher
There's a hint of childhood nostalgia when hearing the words "Teenage Mutants" however, the one man show from Mainz (Germany) has established himself as a serious force in the deep house scene. On October 9th, Teenage Mutants is set to release his newest single "Take Me Higher" on Hed Kandi Records.
Take Me Higher kicks off with an echoing wave of percussions, which propels into a sexy bassline, entrapping you into curious groove and melody. Deep house rhythms are paired with chanting vocals, taking you to a higher state of consciousness. Twinkling keys fade out as the bassline dominates, and Teenage Mutants does it again. Take Me Higher is the kind of record you want to hear while dancing with your best friends, as the sun comes up on the terrace, and smiling faces surround you.