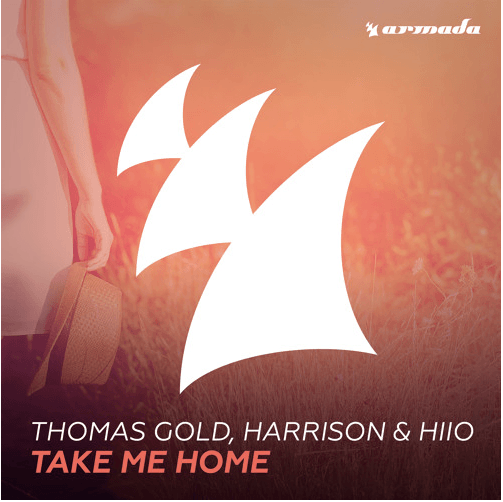 HIIO - TAKE ME HOME
South American powerhouse HIIO team up with Berlin based Thomas Gold and UK vocalist Harrison, to create Take Me Home – a summer tune with mesmerizing chords and dreamy warm vocals. Starting off with twinkling piano keys and the sound of Harrison's lyrics of a love story, it quickly picks up with a crescendo of synths leading to a whirlwind of a drop. With a beautiful melody and catchy vocals – Take Me Home will be a summer favourite.
After joining Thomas Gold at his successful Thomas Gold & Friends event during Miami Music Week, HIIO hit the studio in collaboration to bring you what will undoubtedly hit it high on the charts. The 21-year-old UK native Harrison, is the "Star behind the stars" (DJ Mag). Working with super star DJs like David Guetta Steve Aoki and Hardwell, Harrison's career is about to kick off!
With festival season just around the corner, Take Me Home will melt the hearts of dance music lovers around the globe.
Thomas Gold gives a sneak peek on his Fan Fare Radio Show on SiriusXM Electro: