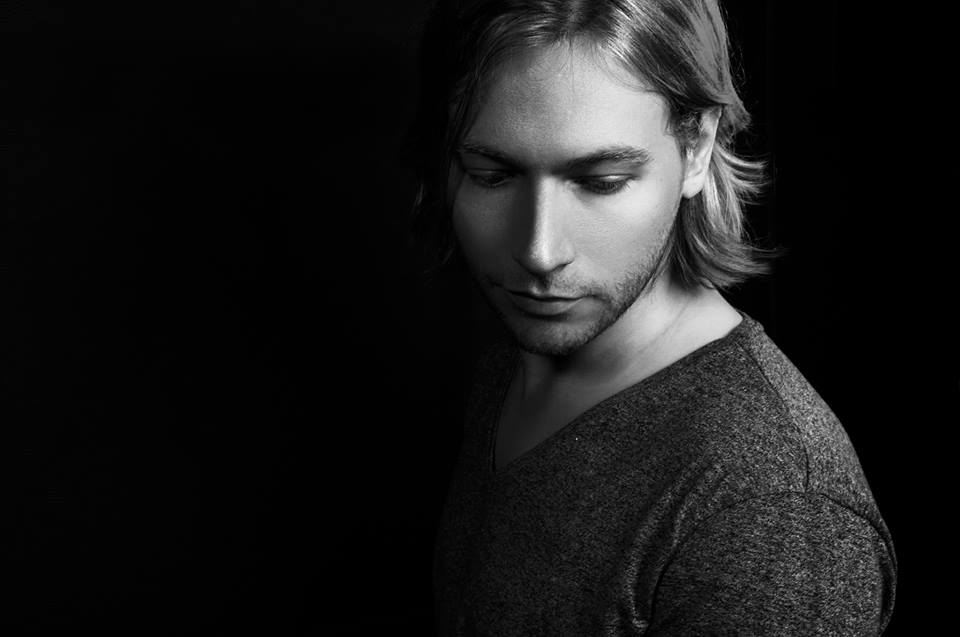 Take presents James Zabiela & Friends at Concorde 2
Following a phenomenal start on the South Coast, Take returns to sunny Brighton this summer! The intentions of Take are to always make the music and clubbers our main focus, joining us is an artist who shares those values. One of the UK's greatest exports, a true pioneer of the scene, a pure technical genius that pushes the very concept of DJing to it's limits. We're proud to announce coming to Concorde 2 on Friday 26th June is James Zabiela, for what is set to be one of the biggest events on the South Coast this summer!
James Zabiela live DJ Mag studio set video: https://goo.gl/V1H77n
Resident Advisor Snowbombing live set: https://goo.gl/516SyN
"Technically the world's best DJ" Time Out
James Zabiela is a rare breed of artist. Over the last 12 years he has become something of a heritage act despite still being 2 decades younger than his peers currently sharing that title; this, in part, is owing to his unrivalled technical abilities in his live performance which have cemented him into the hearts of electronic music lovers the world over.
2014 saw James complete his 12th season as revered We Love…Space resident as he continued to zig­zag across the globe whilst his ever growing and much loved Born Electric label turned 2 years old. The label has previously signed music from the likes of Hot Chip, Midland, FaltyDL, Cloud Boat, Tin Man, Serge & Tyrell & the burgeoning talents of Pedram, DREWXHILL and Pedestrian, all A&R'd by James personally. Curation of events is also something James has passionately developed this year with Born Electric stages and arenas both on home ground of the UK and internationally including Zoo Project, Global Gathering, Warehouse Project and Space, Ibiza. With BE007 available now (a stellar release from the Blog HOT Iron Galaxy) keep an eye out for new releases in 2015.
"James is a technical Jedi and pushes the boundaries of DJing to its absolute limit every time he plays. His skills take Pioneer and the kit into new dimensions." Rik Parkinson ­ Product Planning Specialist (Pioneer DJ Europe)
"James has an uncanny knack of making everyone in the crowd feel as though he's DJing just for them. Once the music starts, it's not him and them: its everyone." Midland
Line up:
James Zabiela
+ Take residents
& support TBA
Tickets: £10/£12.50/£15
www.jameszabiela.com
www.soundcloud.com/jameszabiela
www.facebook.com/jameszabiela
www.twitter.com/jameszabiela
www.facebook.com/thisistake
www.twitter.com/thisistake
www.concorde2.co.uk