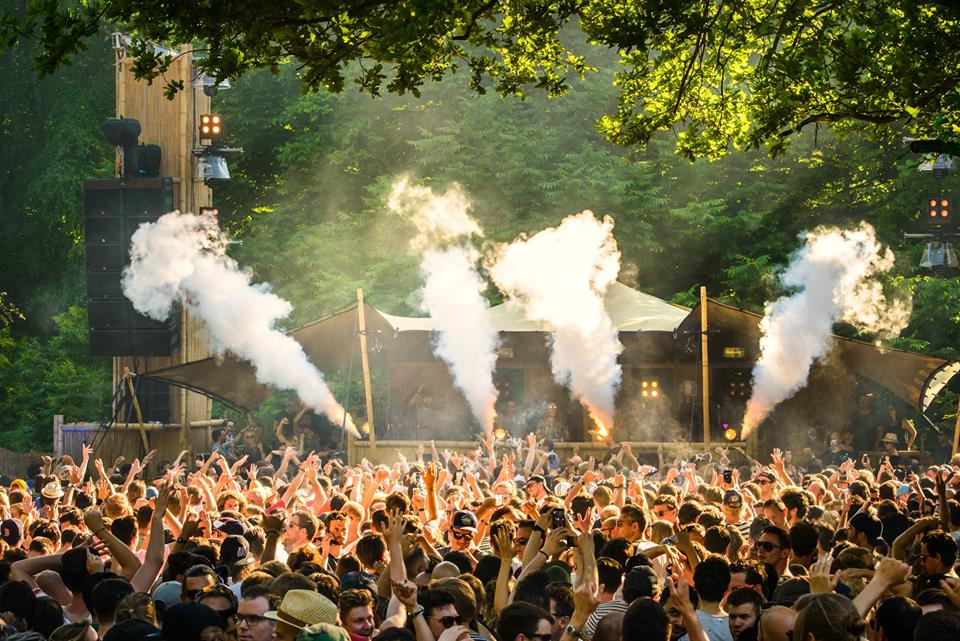 Tale Of Us, Kollektiv Turmstrasse & more join Solomun at Diynamic Festival 2019
2019 is a year full of novelties for Diynamic Festival Amsterdam, and for the Diynamic imprint as a whole. The 2019 edition of Diynamic Festival Amsterdam will be the very first time that the annual gathering will be celebrated on a Saturday (instead of a Friday). This allows for an entire weekend day for everyone to experience all artists from 12:00 until 23:00, without the possible detriment of work or school obligations.
But that's not the only new aspect this year at Diynamic Festival Amsterdam. For the first time ever, Diynamic has invited major artists that are not yet part of the agency or label history. Artists that excel in their craft, friends of the label, and artists whose music is deeply valued. Founder, Solomun, will be joined by the likes of Adriatique, Apparat (DJ Set), ELAX (aka Boys Noize), Gerd Janson, Kollektiv Turmstrasse, Mano Le Tough, Stimming, Tale Of Us, and many more.
In order to showcase the diverse sounds the festival has to offer, a third stage has been announced. The location for this extra area has been carefully selected to preserve the intimate atmosphere of the festival. Get ready to dance between the trees in perhaps the most beautiful forest of Amsterdam.
Please welcome the following artists to Diynamic Festival Amsterdam 2019 (in alphabetical order):
Adana Twins
Adriatique
Aparat (DJ Set)
ELAX (aka Boys Noize)
Francesco Tristano (Live)
Gerd Janson
Isolee (Live)
Johannes Brecht (Live)
Kollektiv Turmstrasse
Lawrence (Live)
Lehar
Magdalena
Mano Le Tough
Moscoman
Musumeci
Solomun
Stimming (Live)
Tale Of Us
Come and join this year's edition of Diynamic Festival at Amsterdamse Bos on Saturday 1st June, 2019