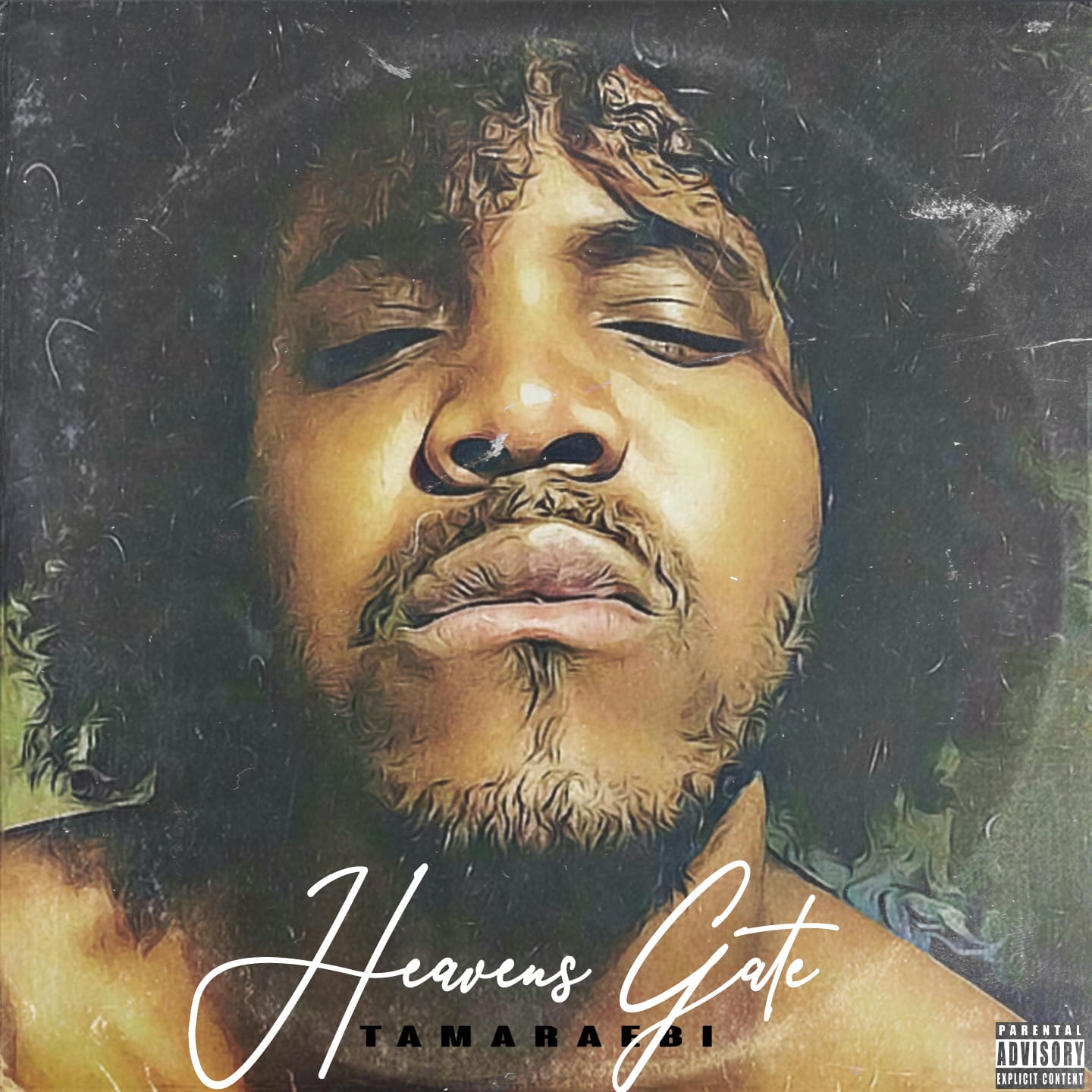 Tamaraebi shares EP 'Heavens Gate'
Demonstrating 
a strong promise of longevity, Nigerian-born singer songwriter 
Tamaraebi
 is an alluring and enigmatic master of his craft.  Setting himself apart from his contemporary counterparts 
Tamaraebi
 has an instantly identifiable sonic distinctiveness
 that
 is
 slowly shaping 
him 
up to be tomorrow
'
s torchbearer within the realm of Soul and 
RnB music, elevating the genres 
with his own inimitable iterations highlighted on his brand
–
new EP 'Heaven
'
s Gate'
.
With UK R&B trailblazers Trevor Nelson at BBC Radio 2 and DJ Ace at BBC 1Xtra, championing singles 'Heavens Gate' and 'Hey Hey Hey', Tamaraebi's musical journey propelled when he was scouted by Tinie Tempah on Instagram, who signed the rising star to a publishing deal with Sony/ATV.  
The five
–
track strong EP opens with 'Innocence', T
amaraebi's
 first ever release; a sultry and tantalising song that anchored the musician's introduction to his audience. 
Next on 
the track list is
'
Heavens
 Gate',
 an instantly alluring and emotionally charged record with an infectious instrumental
 t
hat shows off his tender, velvety voice, which has echoes of The 
Weeknd
, DVSN and Miguel
. T
he most recent release, 'Hey 
Hey
Hey
', 
is filled with 
rich sultry tones 
that 
compliment
 the dulcet, jazzy production with a no holds barred account of showing no love. 
 The previously unreleased
 funk infused
 'Midnight Train' and
 R&B ballad,
 'Whales in the Ocean' round off this impressive debut release
, 
that is sure to imprint 
Tamaraebi's
 name in 
the 
ever expanding
 UK music scene.
A sound significantly rooted in gospel, religion has remained a recurring thread in 
Tamaraebi's
 repertoire, detectible even in the title of his EP, 
Heavens
 Gate
. Finding himself in constant contemplation about his personal relationship with God and faith, and the recognition that perhaps music and religion are exceedingly interchangeable and intertwined has led to the essence of much of 
Tamaraebi's
 material.
The creations that follow on 
are all outstandingly astute, intuitive and insightful deconstructions of the human character, its intrinsic flaws and universally felt internal struggles through elegantly woven notes and narratives, seamlessly stitched together
. For an artist to possess such lyrical prowess and powerful vocals, there is no doubt that
Ta
maerabi's
 songs will, one day, 
be considered as timeless anthems.