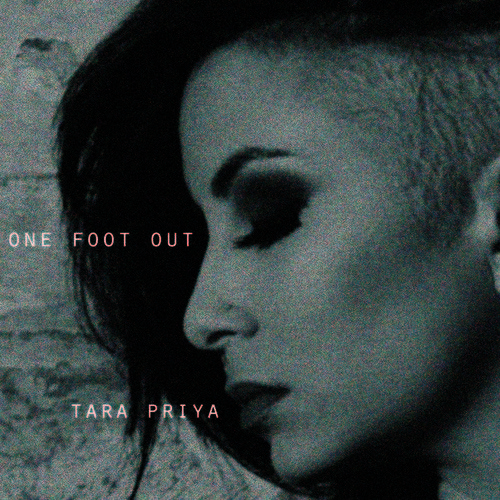 Tara Priya – One Foot Out
'One Foot Out' is the stunning debut single from the London based singer Tara Priya and is due for release on 24th November 2014.

Featuring shimmering electric guitars, booming drums, and verbed-out vocals, 'One Foot Out' has the dirty shine of spaghetti western soundtracks melded with the irresistible head-nod grooves of '90s hip-hop: It's ghetto soul with a western electronic bent that enraptures from the first listen and calls to mind the likes of Morricone and J Dilla.
Tara's voice is striking – strong, powerful and utterly soulful – and reminiscent of Amy and Adele. Her musical influences include RZA, Luis Bacalov, James Blake, Nancy Sinatra, Dead Prez ,Wu-Tang Clan and Billie Holiday.
Tara was born in San Francisco to a Persian mother, the niece of the much lauded poet and modernist painter Sohrab Sepehri, and an Indian Father. After a stint in LA and with a passion for the eclecticism of the UK music scene, she relocated to London earlier this year and has been collaborating with a host of talented fresh names on the new music scene including Jimmy Logic, with whom she co-produced 'One Foot Out', Paul Aiden (YOUTH), Ragz Originale (Krept & Konan), John Sampson (Amusement Parks on Fire) and George Moore (Kwabs).

To mark the release of 'One Foot Out' Tara will play a show at Birthdays in Dalston, London on 24th November 2014.