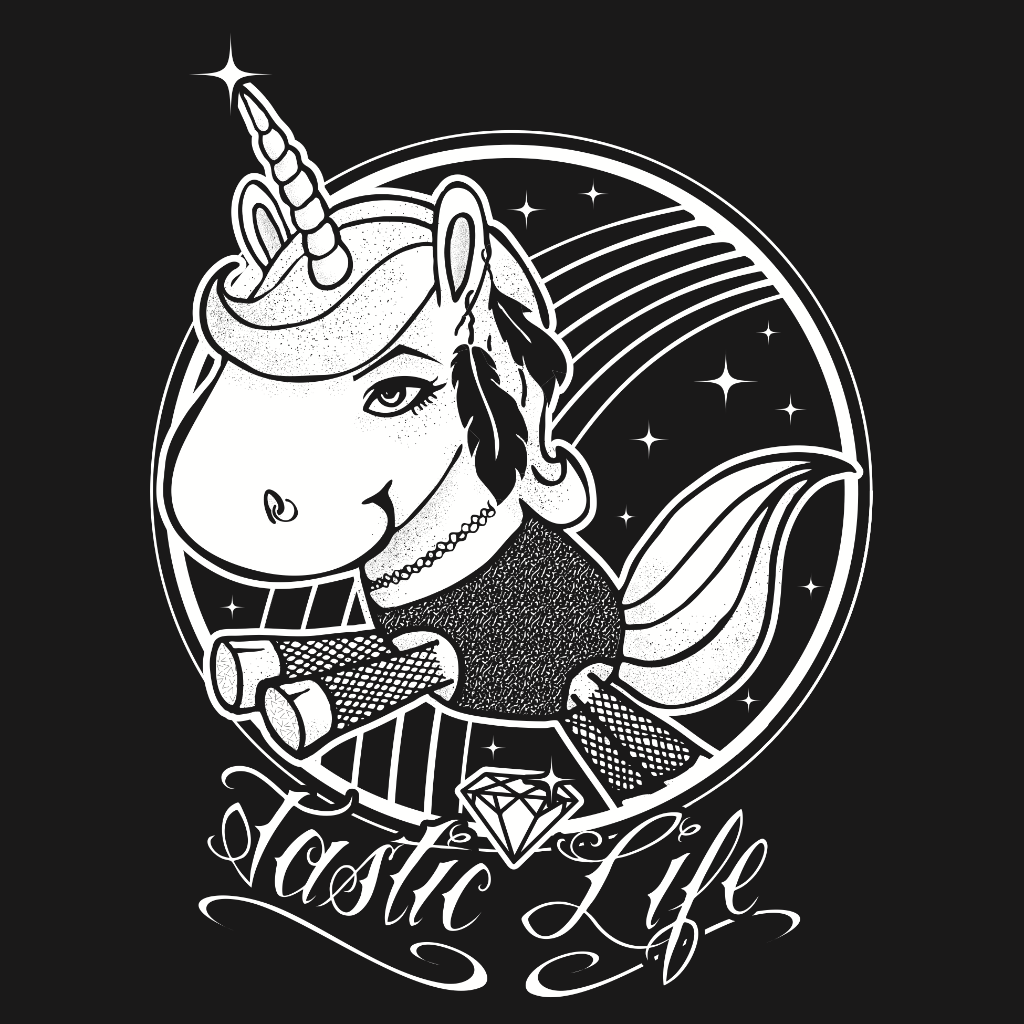 Operation Dankstar - Tastic Anthem
Floating around in Operation Dankstar's live sets for some time, "Tastic Anthem" is finally available to the world. Embodying just one of Dankstar's many sounds, "Tastic Anthem" is raucous, unpretentious bass music at its very tear-out best, without sacrificing groove. Equal parts aggressive and melodic, this anthem is an instant DJ essential for anyone who likes the heavier stuff, as well as those who thirst for creative musicality in their electronic music.
Operation Dankstar has a variety of new projects soon on the way, showcasing the true breadth and depth to their musical identity. Watch this space and stay tuned for more!