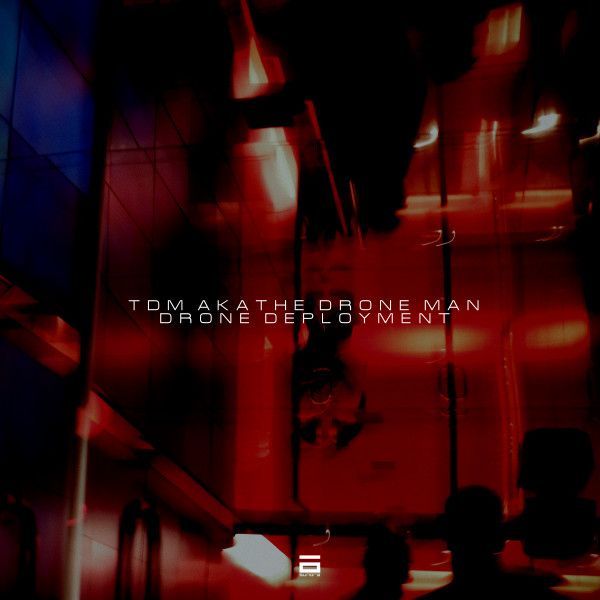 TDM aka The Drone Man gets on Sunora Recordings with "Drone Deployment EP"
The Italian producer TDM aka The Drone Man gets on Sunora Recordings to drop his first ep, entitled "Drone Deployment EP".
Three smashing techno tracks with variegated influences, from the Acid taste in "Takeoff Protocol", to the Detroit vibes in "Sonic Barrier Infrigement", to end with "Reverse Thrust", pushing harder on the groove to give you a track for your late night dj sets.
The artist said: "This is my first EP, it has taken almost a whole year to make this and a new EP releasing later in 2022, but is such a great feeling to see so much work coming to life and available to people for the first time.
I've been used to handle some of my demo tracks to my fellow dj friends back in Barcelona, who would eventually played to private parties or similar.
The concept of the EP is based on flying phases as each track name states, and as every drone man should be able to accomplish in order to travel across the space.
I am extremely grateful for the appreciation that Sunora Recordings showed towards my music."
Out now on digital stores and streaming platforms, don't miss it!
LINKS:
https://soundcloud.com/tdmakathedroneman
https://www.facebook.com/tdmoff
https://www.instagram.com/tdmakathedroneman/
https://mondonero.org/artists/tdm-aka-the-drone-man
https://open.spotify.com/artist/220KdL5phJpd1dmpslMBaU
https://tdmakathedroneman.bandcamp.com/