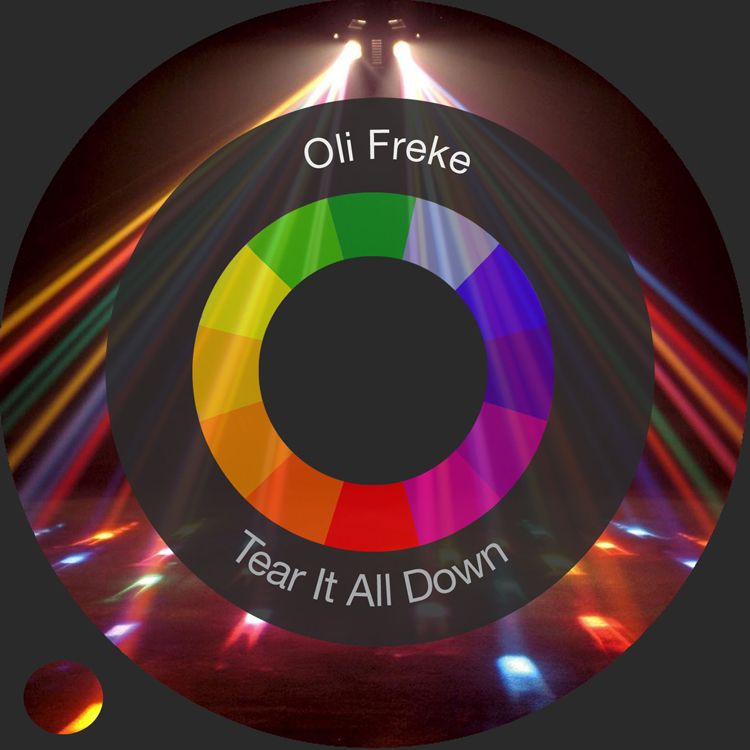 OLI FREKE - TEAR IT ALL DOWN
'Tear It All Down' is the fifth release from Oli Freke and is a fat bass-driven tune with vox by Woodly Smick. There are nods to the old skool, but the sensibilities are firmly in the here and now.
The release come with a Fighta Pilot Dub – a darker, techier take on the main groove, stripping back the main vox to focus on the driving vibe.
Oli Freke Bio:
Oli's previous production outfit Contact Assist was hard-house/trance duo regularly appearing at Brixton Academy, Heaven and other London clubs. His subsequent electropop band Cassette Electrik released two albums and toured with the Human League on their 30th anniversary Dare tour. Previous releases have made it into the Music Week Upfront club charts – rare white label releases fighting it out with the majors!
Catch Olie Feke playing live on 2nd April 2016, Lost [email protected] POW Brixton
FOLLOW:
www.facebook.com/olifreke
www.soundcloud.com/olifreke
https://twitter.com/olifreke