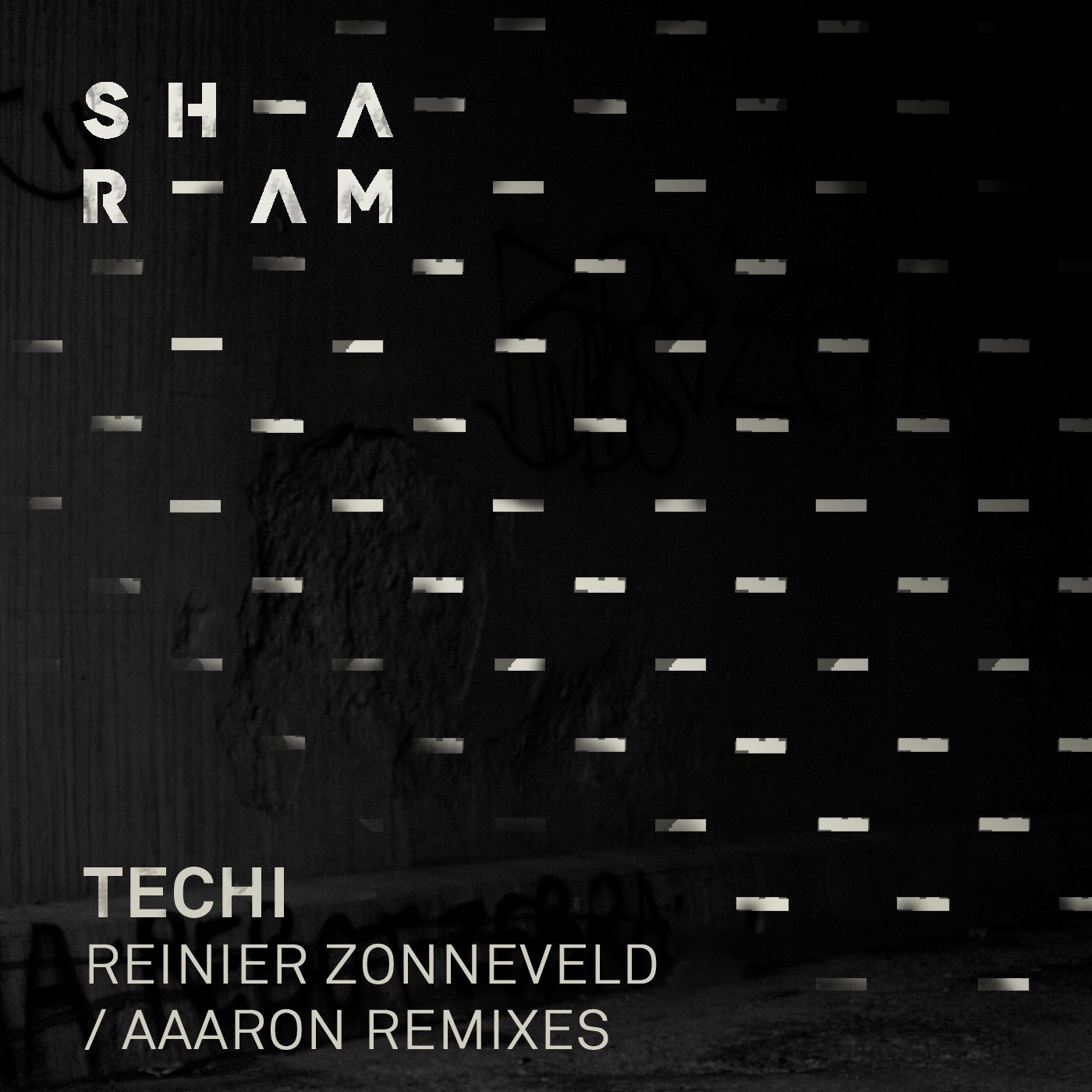 Sharam - Techi (Remixes)
Sharam's 2016 album Retroactive is getting another round of remixes on his own Yoshitoshi label. This time it is Aaaron and Reinier Zonneveld who all serve up their own great versions of the still hot originals.
Reinier Zonneveld is first and serves up a loopy and infectious tech jam with bobbling bass. Its a smooth cut that has great synths crafted throughout. The Aaaron mix of the same cut, Techi, is all about twinkling keys and sombre chords, deep and rubbery drums and downbeat vibes that really suck you in. Last of all comes a VIP remix from Sharam himself that is more lumpy and tech edged. It's driven and direct and will get any floor on their edge of their seat as it unfolds. As far as fresh tech house goes then, this new Ep is as good as they come.
Techi Remixes are out now! Grab it here: http://classic.beatport.com/release/techi-remixes/2037695