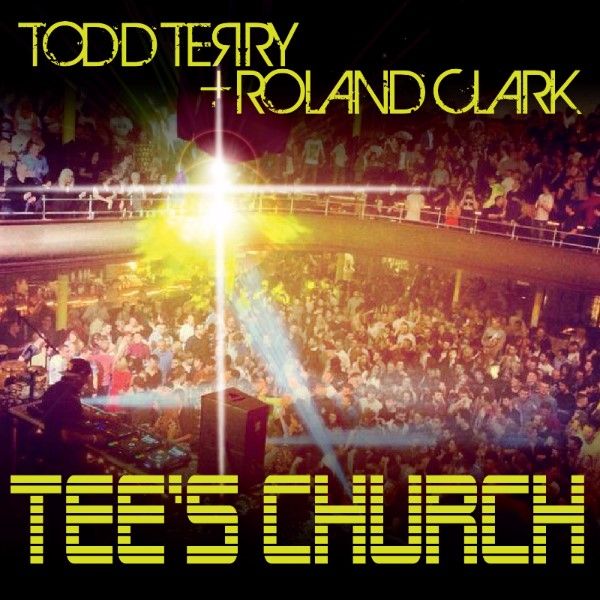 Todd Terry & Rolando Clark - Tee's Church
Todd Terry coalesces with Roland Clark to celebrate house music with a catchy vocal and melody. 'Tee's Church' starts out with a steady techy build and quickly adds a thumping bassline to get you moving. A repetitive vocal eases in to accompany the thumping bassline as a slight inflection comes about before the bassline tapers off for a bit. A male vocal then starts to express the soul and spirituality of house music relating it to church.
Then the unexpected happens…a sensational bassline hits you unexpectedly and fuses the new school with the old school. The funky bassline then comes to a halt for the sermon to continue before the build-up and bassline drops. Then another short pause before a couple of melodious undertones and inflections take this magnificent track to a close.
Inhouse Records is the House Music label created and operated by Producer/DJ Todd Terry. Home to such artist as House of Gypsies, Roland Clark, Black Riot, Louie Vega, CLS, Kenny Dope, Gypsymen, Matteo DiMarr, DJ E-Clyps, Sound Design, Todd Terry All Stars, and many many more.
'Tee's Church' is out Sept. 25th on InHouse Records and available on Beatport and all major digital outlets.