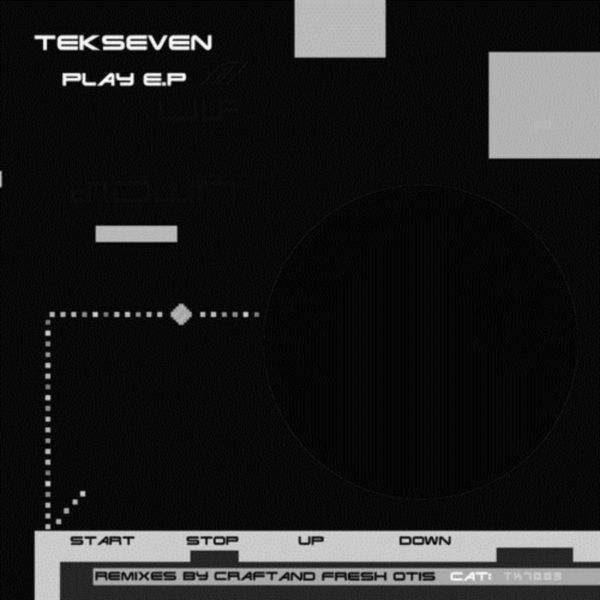 Tekseven – Play
Robin C J Smyth A.K.A – Tekseven – is an electronic music producer living in Belfast, Northern Ireland, who has been making electronic music since the early nineties.
He's coming back to you now with yet another quality release on his own label Tekseven Records, bringing you strong vibes in the form of a well crafted techno EP, named Play.
The original concept of Play was to use the medium of techno to allude to childhood memories of early 80s video games. Play is a dance floor special for those DJ's that love a little more of the unusual and quirky.
Play for the playfulness of making music, rather than making music like it was a job. Also Play is what we do when we Play video games.
In keeping with the concept we've also included two fine remixes, made by Craft and Fresh Otis.
Let's play!