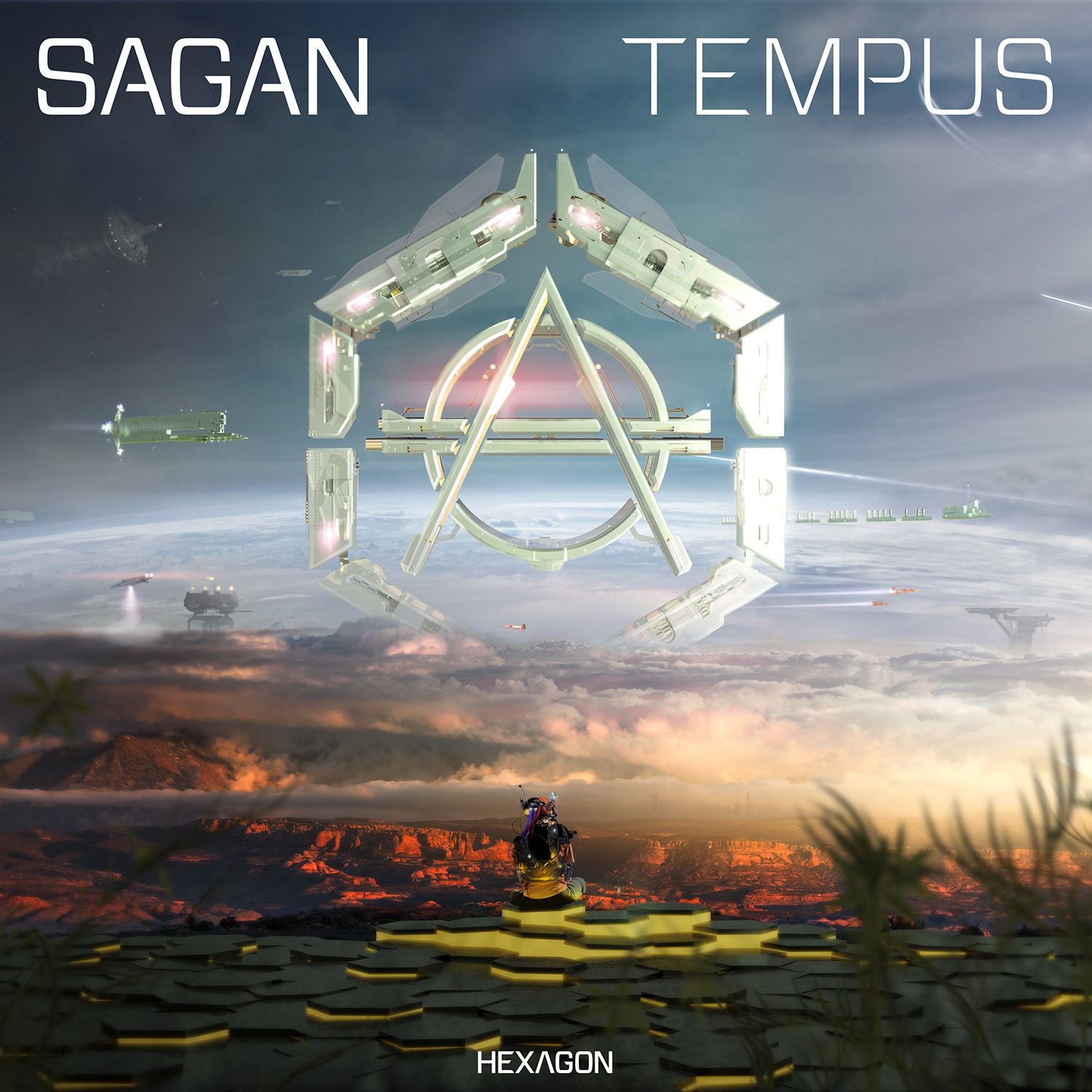 Sagan - Tempus
Ukrain's hot shot DJ/producer Sagan has made an exciting return to Don Diablo's HEXAGON label with the next level house tune 'Tempus'. Mentioned as a true 'dancefloor weapon', it's already been a favorite in Don's sets for months, now officially out for everyone.
Known and discovered as a huge talent from Kiev, Ukraine, the sound of Yaroslav Sagan has been making serious waves this year. His record 'Boomers' was one of the highlights on the first 'Generation HEX EP', featuring an exciting group of new, upcoming artists discovered by The Don himself.
After returning on solo duty to HEXAGON with club banger 'Happiness' last year, Sagan followed this up early 2017 with another featuring, this time on the fourth 'Generation HEX EP' with the much acclaimed tune 'Banzai'.
'Tempus'
Safe to say, Sagan is a DJ's favorite, delivering records that are picked up by the most renowned artists out there, which makes the release of his new single 'Tempus' that more exciting. It's a record that breathes the characteristic Sagan vibes, including cool vocal snippets and razor sharp leads – a true DJ weapon to destroy dancefloors
"My new dancefloor weapon 'Tempus' was inspired by time itself, so I've tried to capture the vibes of the past, present and future of electronic music into it. Don has been playing this track in his sets for months, so I'm really excited about releasing it through HEXAGON. It's fully charged and ready to make the ground shake, so I hope you enjoy it." – Sagan
Sagan – 'Tempus' – Out now on HEXAGON
http://release.spinninrecords.com/tempus