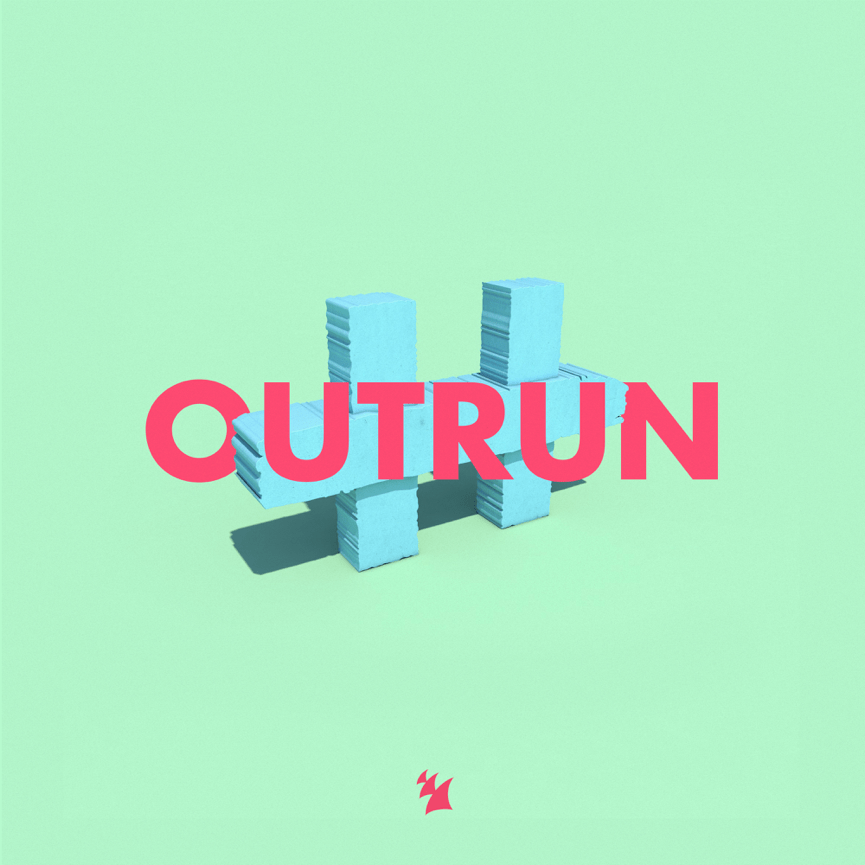 De Hofnar - Outrun
Having already delivered an array of sensational cuts from his forthcoming 'Kings and Queens' album, Dutch musical maestro De Hofnar is back with another taste of the full project. 'Outrun' Ft. Alfie Day is out now on Armada Deep.
Exploring the pop realm with this fresh offering, De Hofnar invites London based singer Alfie Day to provide the track's catchy vocal piece. Bustling with slick guitar licks and a pumping bassline, 'Outrun' radiates an uplifting energy across its 3-minute duration. Combining Indie with Dance, De Hofnar proves once again that his masterful production skills know no boundaries.
Spending the past few months readying his fans for the full album, De Hofnar has already graced the airwaves with 'Kings and Queens', 'Little Love' and 'Breakup Song'. Rising to the top of the dance music scene with viral hits 'Oxas' (his collaboration with Gamper & Dadoni) and 'Bloesem' with Sam Feldt, De Hofnar's name has not only become synonymous with top quality productions, but also with feel-good creations. Supported and praised by some of the world's biggest names in the game, including Armin van Buuren and Tiësto, De Hofnar has been on a non-stop roll for the last few years. With his debut album ready and raring to go, De Hofnar will be ending 2017 on an all time high, and is set to take 2018 on full force.