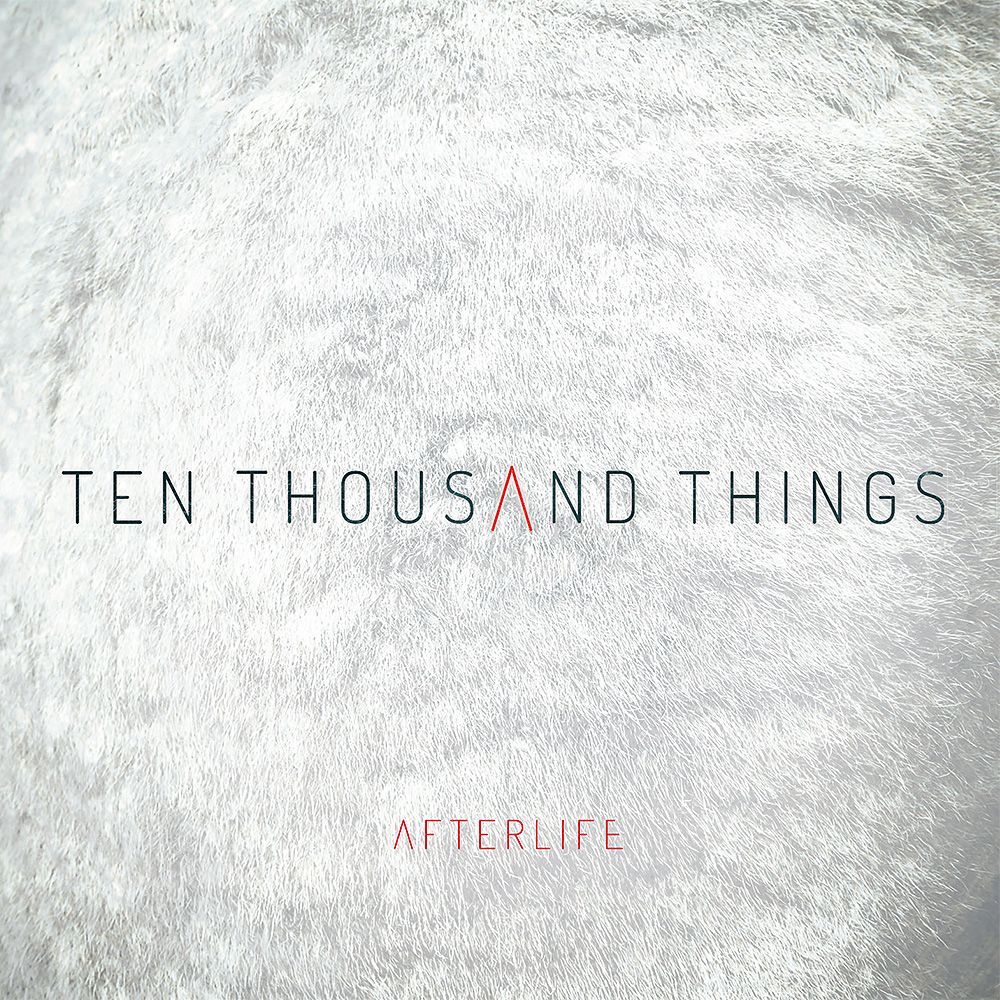 Afterlife - Ten Thousand Things
The Subatomic UK label is proud to put out a brand new album from acclaimed chillout DJ and producer Afterlife aka Steve Miller. The 11 track affair comes on CD as well as digital and is another absorbing full length trip into Balearic chillout.
This is Miller's ninth album as Afterlife in a career that has spanned over 20 years and seen the producer releasing on imprints such as Defected, Hed Kandi & Urban Torque. His drive for a continuing evolution of the chillout genre has seen him experiment with an eclectic mix of styles and collaborate with artists such as Jose Padilla, Roger Sanchez & K-Klass. A real champion of romantic moods and laid back grooves, Miller's latest album is already picking up plenty of Radio and DJ support from the likes of Rob Da Bank and Chris Coco, John Sa Trinxa, Pete Gooding and Kiss FM. Often called upon to compile classy chill out albums, Miller also runs his own acclaimed label, and this latest album finds him right on the money once more.
The title track sets a cinematic mood with delicate glass tinkles and supple grooves lapping at your feet. Cuts like the exquisite 'Tonto' marry shimmering and Balearic guitars with loose, live drums and have you dreaming of the sun.
The majestic 'Monkey Butter' is a more upbeat number, with squelchy synth sounds and radiant chords bringing the party, 'La Torre' drops back into a horizontal haze with lush keys and organic percussion lulling you into a day dream, and 'Tuvan' is a super slo mo broken beat affair with echoing vocal sounds and intricate little melodic hooks making for stoner vibes extraordinaire.
Whispered vocals on 'Sunburn' are joined by soft edged drums that sway as gently as a warm breeze, and the album then continues to undulate through long legged and beachy disco, churning electronic trip hop and blissed out grooves that have no edges.
This is a masterfully musical collection of moods and grooves designed to slow busy minds and sooth bothered souls, and is a another triumphant project from both Miller and Subatomic UK.
Tracklist
1. Ten Thousand Things
2. Tonto
3. Monkey Butter
4. La Torre
5. Tuvan
6. Sunburn feat: Joel Edwards
7. Res Freq
8. Shortwave
9. Love Alters feat: Coppe
10. The Piano at the end of the Universe
11. People