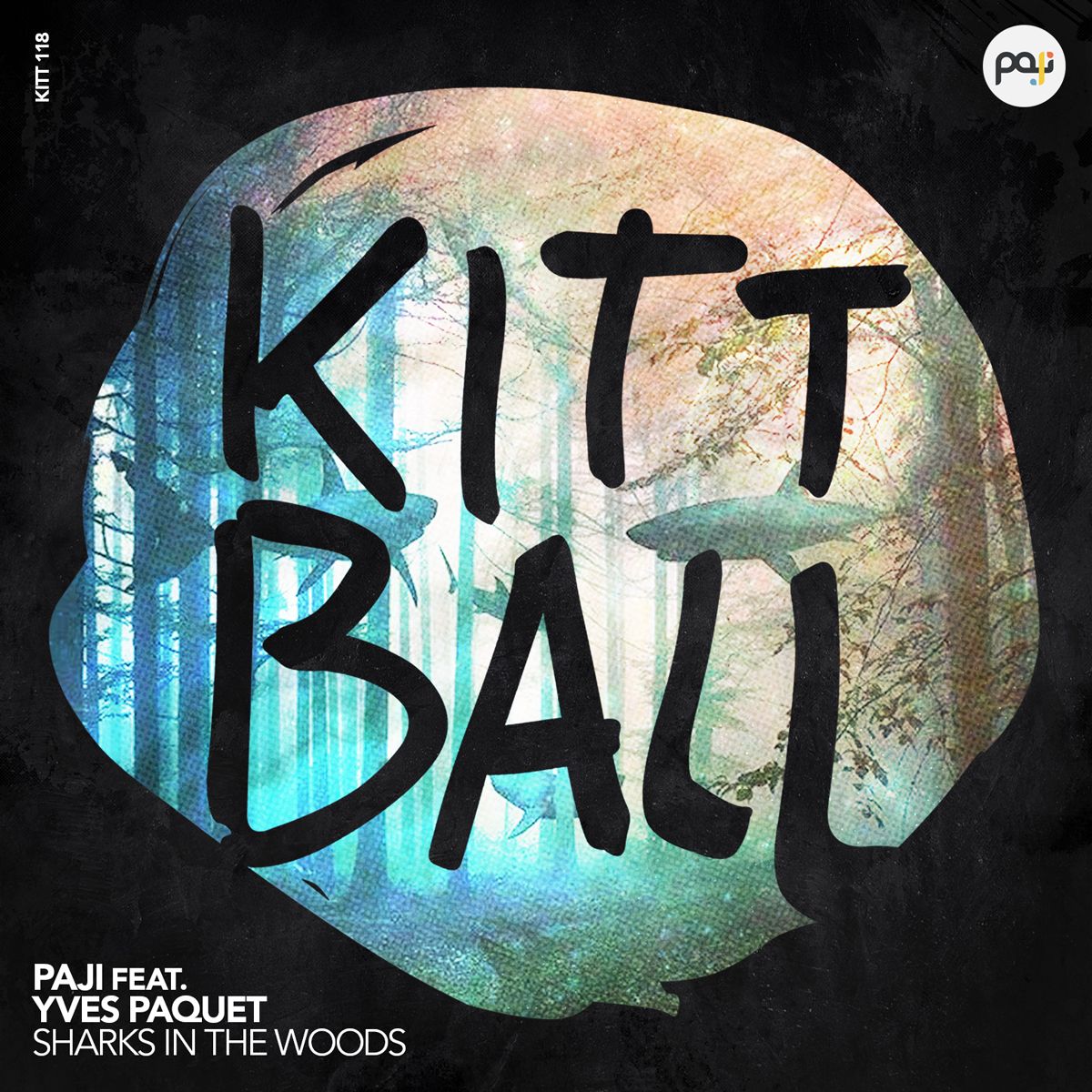 PAJI feat. Yves Paquet - Sharks In The Woods
Kittball Records favourite PAJI teams up with Belgian singer Yves Paquet for a sultry summertime single.
Born and raised in Cologne, PAJI is a multi-instrumentalist artist that draws upon his wealthy knowledge of classical and traditional Kurdish music. Renowned for his violin prowess, which feature in both his productions and engaging live performances, PAJI has been a staple on Tube & Berger's imprint since debuting in 2012.
Displaying PAJI's melodic tendencies from the off, 'Sharks In The Woods' combines uplifting strings and Paquet's poignant vocals for a warming and atmospheric number geared for outdoor revelry in the sunshine.
PAJI feat. Yves Paquet 'Sharks In The Woods' drops on Kittball Records on 31st May 2016.
Tracklist
Sharks In The Woods
www.facebook.com/kittball
www.twitter.com/kittballrecords
www.soundcloud.com/kittball
https://www.facebook.com/pajimusic
https://twitter.com/PAJImusic
http://www.pajimusic.com