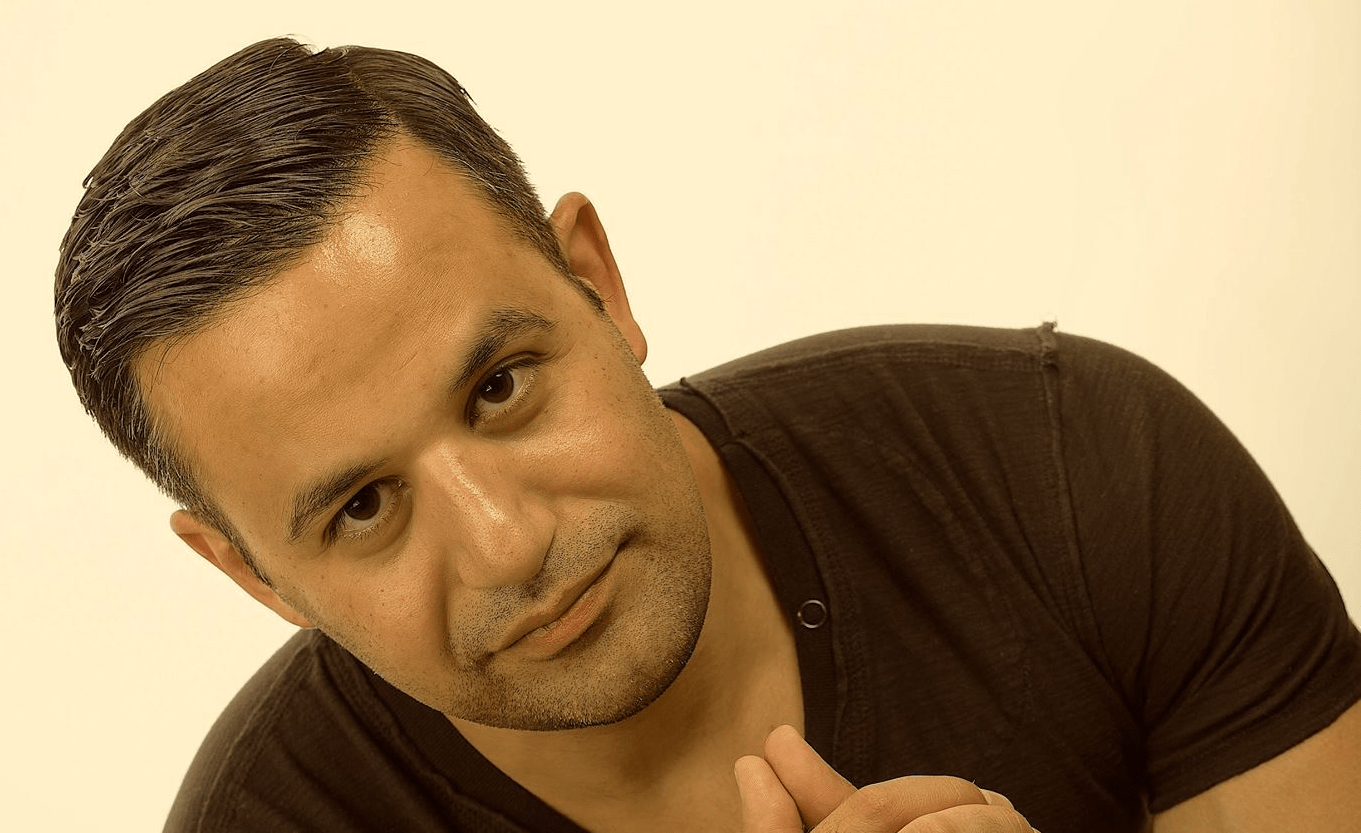 Ten Tracks That Made: Sam Allan
Sam Allan is a name that is currently becoming one of the fastest moving talents within the current Dance music panorama. The New York City DJ and Producer has not only been making a name for himself within the DJing scene, but he's also been busy in the studio producing refined House and Trance influenced beats.

Not everyone can say they have had the pleasure of playing in the world's leading nightclubs and supporting some of the biggest names in the business, but Sam Allan can boast A-listers including the likes of: Andrew Bayer, The Bingo Players, Cosmic Gate, Ferry Corsten, Markus Schulz, Michael Calfan, Oliver Heldens, Paul Oakenfold, Paul Van Dyk, Roger Sanchez and Valentino Kanzyani to name a few.

We've sat down with Sam to go through some of the tunes that shaped his influences and artistic path. Here are Sam Allan's all-time top 10 tracks:

Paul van Dyk – Another Way (Sessions Mix 1)
This is the best track to hear in a club. It brings you on such a journey until the drop, until the build up that makes your hair stand on your neck. I used to hear this in Twilo and it was the best feeling!

Trisco – Musak (Steve Lawler Remix)
This track has a good driving Disco bass-line. The energy of this song is unreal in a club atmosphere.



Underworld – Always Loved A Film (Michael Woods Remix)
The first time I heard this song was on YouTube, Paul van Dyk played it at Gatecrasher. This song really lights up the room!



Underworld – Born Slippy [Paul van Dyk Remix]
Again, another massive track that rocks in the clubs. If you haven't heard this tune in a club then you missed out!

Natious – Amber (Silk Mix)
This track just symbolizes Electronic Dance Music and Trance music that really brings you on an emotional ride!


Eric Prydz – Opus
This song is a true masterpiece. Opus in Latin means "A work". It just builds so beautifully. This is one my favourite Eric Prydz productions.


Crush – Paul van Dyk
Another great Paul Van Dyk track. The keys and the vocal blend amazingly, which makes this production spectacular.



Cosmos – Take Me With You (Tom Middleton's Essential Mix 2001)
Tom Middleton's remix of Take Me With You features amazing melodic sounds. It takes you on a great journey, superb summer tune, perfect for by the pool.



Satoshi Tomiie feat. Kelli Ali – Love In Traffic (John Creamer + Stephane 'K' Remix)
A classic by Satoshi Tommie, this track would rock in the clubs. A great groove with nice electronic elements and an amazing vocal from Keli Ali.


Sasha & Digweed Northern Exposure South Disc 2
Sasha and Digweed were legends and first introduced me to Electronic Dance Music along with Paul Van Dyk at Twilo. Northern Exposure shows you how DJs used to build and master a set. Sasha and Digweed were the best at it.


Sam Allan Online
www.samallan.com
www.facebook.com/pages/Sam-Allan/132321280141430
www.twitter.com/sam31allan
www.soundcloud.com/samallan
www.instagram.com/samallan_dj